Gluwa wins title of the Best Inclusive Financial System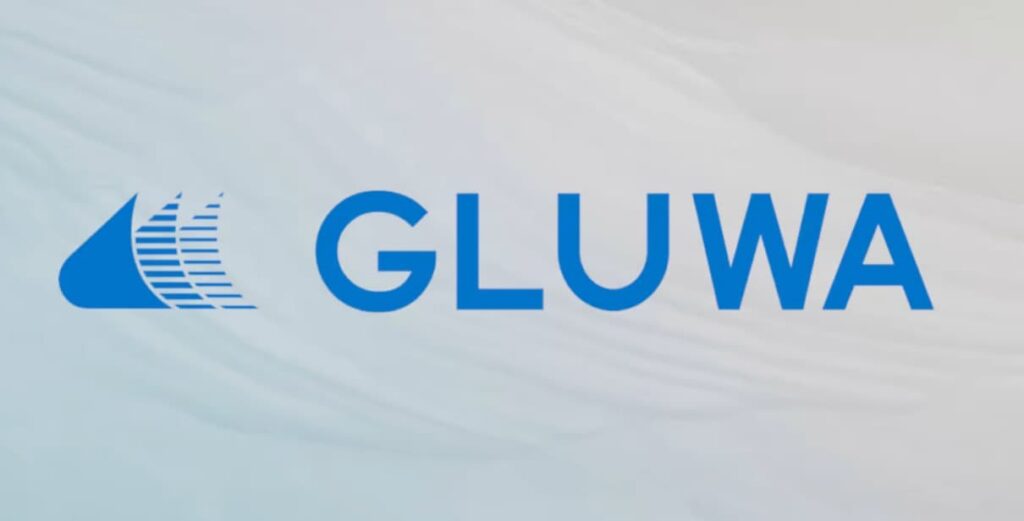 Gluwa, cross-border decentralized finance (DeFi) services provider, has been crowned winner of the Inclusive Fintech 50 competition. The San Francisco-based platform has emerged the best this year from a list of about 400 applicants.
Notably, Gluwa utilized its permissionless Creditcoin blockchain to blend DeFi and investment opportunities. In this way, the platform provides a financial ecosystem that is especially suited for the unbanked and under-banked.
Gluwa wins the Inclusive Fintech 50 competition
The Inclusive Fintech 50 (IF50), as the name suggests, is an initiative designed to advance inclusiveness in financial systems. The event sponsors include Visa, MetLife Foundation, and Jersey Overseas Aid & Comic Relief. Accion and the International Finance Corporation (IFC) also provide support.
The competition paves way for discovering and leveraging fintech startups that meet the four criteria of inclusivity, innovation, traction, and scale potential. To do this, IF50 shortlists 50 global early-stage fintech whose financial innovations have a high social impact. The end game is to promote financial inclusion to under-served populations with no identification or basic bank accounts.
Importantly, startups that take part in the competition benefit from increased awareness and credibility from investors. Other advantages include exposure to media channels and potential business partners.
Gluwa is confident in its ability to promote financial inclusion through its non-custodial crypto wallet, exchange, investment products, and decentralized lending service. Recently, the platform launched Gluwa Invest, a product that enables users to receive up to 12 percent APY on deposits. Gluwa Invest funds are distributed to Gluwa Capital, an international network of fintech lenders also focusing on improving financial inclusion.
The Bigger Picture
Additionally, Gluwa uses its native cryptocurrency, Creditcoin, as the basis for its decentralized credit ecosystem. With the token, Gluwa can record lending contracts on a decentralized blockchain. Such information enables underbanked users to build a verifiable credit history, placing them in a better position to access capital.
Moreover, the Creditcoin blockchain secures loan portfolios of fintech lenders all over the world. Their credit history grants them access to lending pool liquidity thereby boosting their lending abilities. All these features make Creditcoin a global marketplace for lenders and those disenfranchised from access to banking institutions. Already, Gluwa has a user base of over 2 million, with team members scattered across the US, Canada, and South Korea among other places.
Tae-Lim Oh, Co-founder, and CEO of Gluwa noted:
We are honored to have been selected for the Inclusive Fintech 50 competition. Our project aims to leverage fintech and crypto to create basic financial services for those who have been unserved until now. Our vision is fully aligned with the spirit of Inclusive Fintech 50, which is why this is going to be a great opportunity for us to create a network with investors or start-ups who want to make the vision a reality.