Alcohol manufacturing company Strait Brands leverages Cardano blockchain to verify supply chain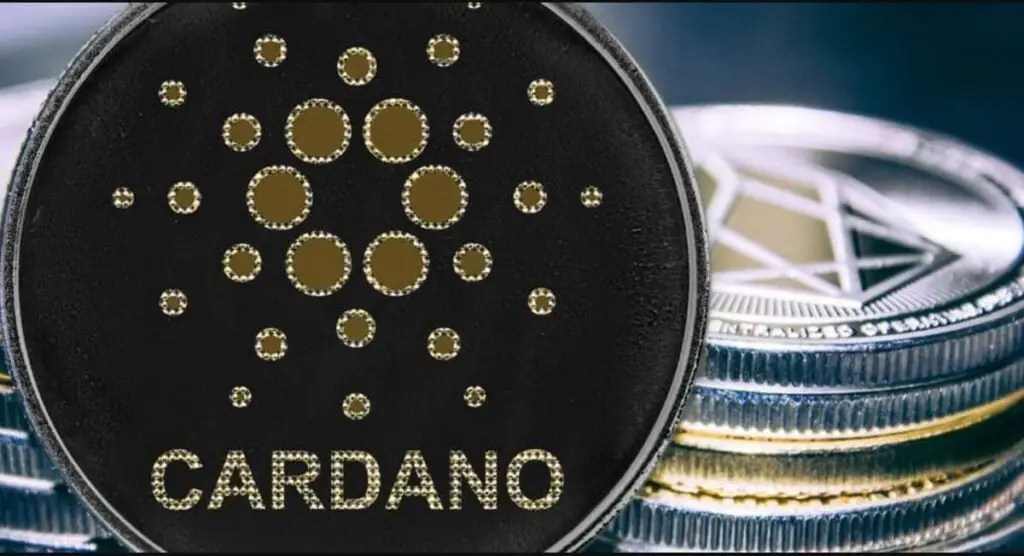 Australian-based luxury spirits company Strait Brands has chosen the Cardano blockchain for its supply chain network. Strait Brands will develop its production process on the Cardano blockchain, and the blockchain will help Strait Brands to verify its alcohol supply chain. The matter was revealed in a blog post by Input Output Global, the research and engineering company behind the Cardano network.
Strait Brands partners with Cardano blockchain
According to the blog post released on the 25th of September, Strait Brands is looking to deliver 4 million bottles of its luxury spirits company before the end of the coming year. Under the partnership between Strait Brands and Cardano, the alcohol company will leverage Atala SCAN, an authentication platform by Input Output. Atala SCAN is a tamper-proof software that securely stores and records data. Also, the software system can instantly verify the origins of products throughout the supply chain. As such, the partnership will help Strait Brands tackle the challenge of counterfeited products within the industry.
The founder of the luxury spirits company, Philip Ridyard, shared some insights on the new development:
Strait Brands is embarking on large-scale international distribution and, conscious of the challenges the industry faces, we decided to take a blockchain-first approach to production, ensuring industry-leading levels of safety and verifiability in our supply chain. Input Output is an essential partner in Strait Brands' pioneering movements in the alcohol industry, protecting the integrity of Strait vodkas, gins, and our new super-premium range, Badger Head.
Alcohol industry battles fake products with blockchain technology
The alcohol industry has been battling with counterfeit products for some time. More than $40 billion worth of fake, substituted, diluted, and mislabeled products are sold to consumers every year. Alcohol companies are incorporating blockchain technology for products authenticity verification and enhancing transparency with consumers. This way, consumers can scan a code on a bottle or label to access information about the product. Through scanning of the code, the consumer can confirm the product's quality, production, and more. With Atala SCAN, the alcohol industry will be able to record and securely store data all through the production stage to fight against fake and hazardous products.
Cardano's ADA is currently trading at $2.16, adding 4.47 percent in the last 24 hours. Additionally, ADA has gained over 4 percent to about $69 billion in its market valuation. Also, the crypto asset has declined 15.38 percent in its 24-hours trading volume.
Furthermore, Strait Brands is not the only manufacturing company leveraging blockchain-based solutions regarding its supply chain. Multinational beverage corporation Coca-Cola also stores and records data on a blockchain. In 2019, Coke One North America (CONA) partnered with German software company SAP Technologies. The corporation was to allow CONA store its data on the blockchain.