«Next-gen storytelling»: Disney and its «aggressive» NFT and DeFi plans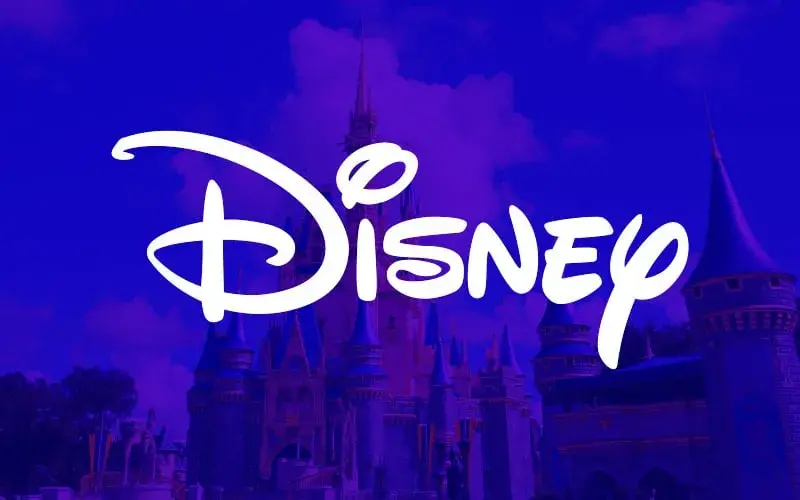 The Walt Disney Company is dedicated to entertaining, informing and inspiring people around the world. Through the power of unparalleled stories that reflect the iconic brands, creative minds and innovative technologies that make us the world's leading entertainment company,
… or something like that, the well-known brand describes its great destiny for this world on its website. So far they have undoubtedly proven this with flying colors with a number of productions. It doesn't matter whether it's the heroic stories in the "Marvel Universe" or the great animated films thanks to "Pixar". In the world of entertainment, they are a fixture and set the pace.
Disney and its "aggressive" NFT and DeFi plans
However, a lot has happened in the past 99 years – i.e. since the media company was founded in 1923. Most of the time, however, they always managed to catch up and fight their way to the fore. With the video-on-demand service "Disney+" at the latest, the big players on the market, such as " Netflix " and "Prime Video", had been shown that they were definitely capable of standing up to them.
But the California-based media company isn't satisfied with that, according to a LinkedIn job posting . The Walt Disney Company is currently looking for a so-called "Transaction Lawyer". In other words, a commercial lawyer who is usually responsible for mergers and acquisitions and other complex business transactions.
This should therefore be familiarized with the task of dealing with new technological possibilities, including NFT , in an "accelerated and aggressive time frame" . The new employee "is to work with the business teams in the planning of new global technology projects". In addition to the due diligence checks for NFT projects, this involves additional segments such as the metaverse and decentralized finance. To further call a spade a spade, it's about blockchain , third-party marketplace and cloud provider projects.
Instead of metaverse: "Storytelling of the next generation"
The job advertisement, which was placed on Saturday (September 24th), is of course no coincidence. Almost two weeks earlier, Disney CEO Bob Chapek had promised at the D23 Expo that the company would research and develop plans for the Metaverse , as reported by " Deadline " and later " The Block ". It was noticeable that the managing director vehemently refused to use the "m-word too often because it causes a lot of problems". Instead, Disney prefers to call it "next-generation storytelling."
Appropriately, the so-called Mickey Mouse group hired a long-time Apple executive as vice president for "Next Generation Storytelling Creative Experiences" in June. Then, just a month later, came the step of hiring an executive from Consumer Experiences for a position as Executive Vice President for Next Generation Storytelling & Consumer Experiences ( in German: next-generation storytelling and consumer experiences).
At Disney, where far more than 200,000 employees are employed, something is happening in blockchain matters . It has been recognized that one must not miss the connection in order not to feel out of place in the world of media, where one otherwise feels so comfortable.