EthereumPoW (ETHW): Protocol-level vulnerability?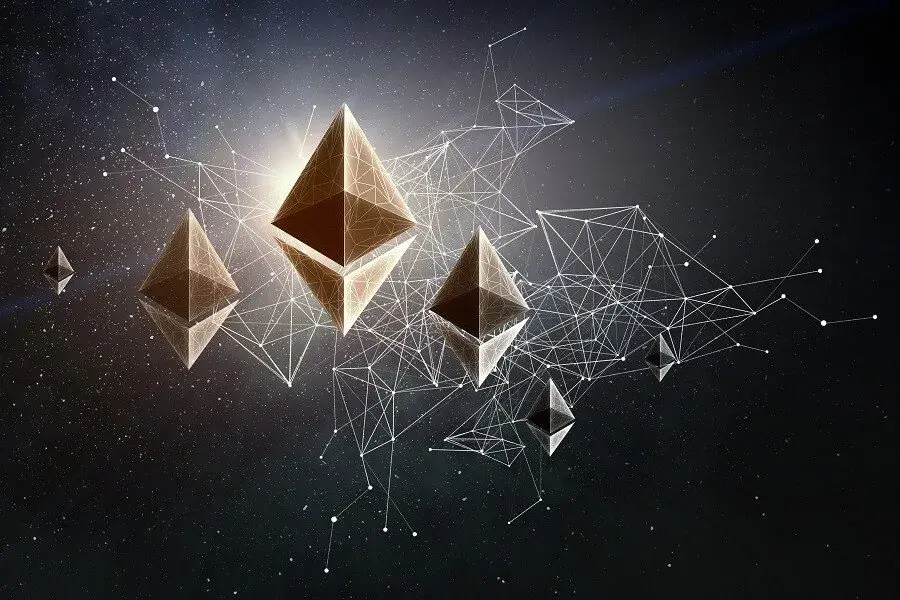 EthereumPoW (ETHW) is only a few days old. Now the project is already making unexpectedly negative headlines due to a possible vulnerability at protocol level. What's behind the accusation?
Hacker captured hundreds of ETHW
After Ethereum completed the merge , it took only a few hours for EthereumPoW to launch the mainnet . The young ETH fork remains true to Proof of Work , while Ethereum itself made the switch to Proof of Stake.
Shortly after the start of the blockchain , allegations were made. The reason: An unknown hacker captured several hundred ETHW by attacking the Omni Bridge . This is a replay attack .
Security experts from BlockSec drew attention to the incident on Sunday. According to this, an attacker transferred 200 Wrapped Ethereum via the Token Bridge and received an additional 200 ETHW through a Calldata Replay .
Voices were raised that EthereumPoW assumed errors at the protocol level. According to them, an invalid ChainID is to blame, which EthereumPoW developers are responsible for selecting.
Is EthereumPoW's ChainID buggy?
Both BlockSec and the developers behind EthereumPoW have rejected allegations that the young blockchain has a protocol-level error. Instead, the error can be located in the Omni Bridge system.
They failed to check cross-chain transactions for the correct ChainID. The ETHW developers noticed the error early on and tried to contact the people behind the Omni Bridge.
Since they could not reach anyone there, the feared attack on the Token Bridge took place. Security analysts from PeckShield also commented on the incident and also came to the conclusion that there was no error within the ETHW blockchain.
Did ETHW flop?
Before ETHW officially started, users could already trade IOUs of the cryptocurrency . These enjoyed great popularity and were even traded above the value of the competitor Ethereum Classic .
ETHW reached a previous all-time high as such a promise of debt on August 8 with a value of 141 US dollars. Since then it has gone steadily downhill. Just before the merge, prices rose again to $50.
Since then, the coin has tumbled again and is trading at around $6 today.