NFT Startup Mojito Secures $20M Funding with Sotheby's Backed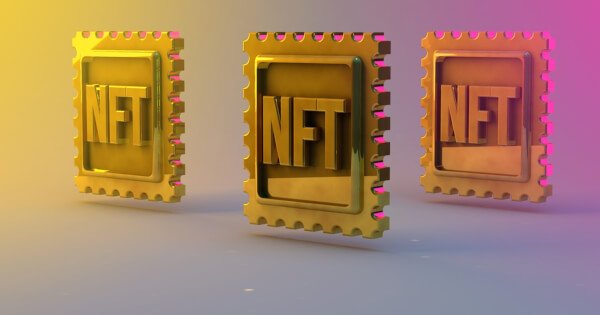 Mojito, a Non-Fungible Token (NFT) startup, has raised the sum of $20 million from investors, the chief of whom is the legacy art auction house- Sotheby's.
While Sotheby's has recorded a positive stint in the NFT metaverse in the year-to-date period, the investment in Mojito comes off as the first time that the auction house will be investing directly in crypto or blockchain-related outfits.
"We believe in the future of using blockchain to expand ownership of digital assets," says Charles F. Stewart, Sotheby's CEO. "There is a huge amount of focus and interest in NFTs. We hear about these categories from most of our existing clients and collectors. Still, we are also engaging with a rather large new audience focused on this category. Sotheby's mission is to promote access and ownership of exceptional art and luxury objects, so focusing and developing this area makes a lot of sense."
Mojito's role in the booming industry is well defined. It partners with brands to conceptualize, design, and develop bespoke NFT marketplaces on top of the Mojito platform while also serving as a full-service NFT marketing partner and tech advisor. The Delaware-based startup said it would use the new funding to expand its engineering team while also ink deals with other projects to design more functional NFT platforms.
Despite there being a record of the growth of the NFT ecosystem that has primarily ushered in increased transaction volume on all marketplaces within the past year, the industry is still lacking the tag for being user-friendly. This remains one of the barriers to entry that Mojito seeks to eliminate.
"The crypto space has gotten a bad rap for being inaccessible and hard. We want to help lower the barrier to entry, make it easy, make it fun, and give brands space to make it their own," says Dan Kinsley, CEO and co-founder of Mojito. "I'm passionate about decentralization in general and helping bring users into the space, and this is a great conduit for that." 
Beyond the Mojito funding, the broader cryptocurrency and blockchain ecosystem has been seeing the influx of venture capital funds as investors explore all means to gain exposure to the fast-growing blockchain world.
Image source: Shutterstock