Ripple Labs Breathes Sigh of Relief as Federal Judge Wants XRP Token Holders to Present their Views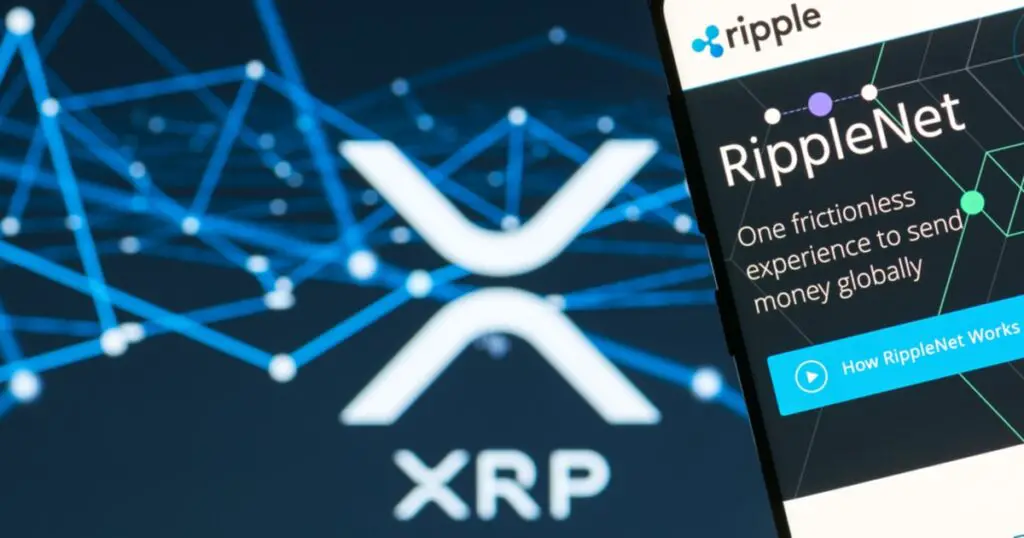 Early this week, U.S. district judge Analisa Torres has passed a positive ruling for XRP defendants, stating that a group of individuals who own the digital currency associated with Ripple Labs Inc can provide their meaningful perspectives in the case launched by the U.S. Securities and Exchange Commission accusing the firm of violating securities law.
In March, the XRP holders tried intervening in the case, stating that there were de factor defendants in the case and wanted to protect their interests. But the SEC made claims of its own, argued against allowing the XRP holders to act as amici and presented evidence – claiming that third-party intervention could cause chaos in the case.
During that time, judge Analisa Torres denied the XRP holders' bid to intervene in the case, which she stated would cause undue delay.
However, on Monday, October 4, judge Torres gave a fresh ruling, stating that the six holders of XRP, the world's seventh-largest cryptocurrency, can provide opinions on certain legal questions in the lawsuit, which alleges that the crypto token is unregistered security.
"We were all granted amicus status today!" John Deaton of the Deaton law firm representing the XRP holders wrote on Twitter, where crypto enthusiasts celebrated the ruling.
Judge Torres ruled that XRP token holders will only be allowed to make legal arguments on issues such as whether the case should be dismissed.
Deaton tweeted out an outline form for involvement, stating that: "any #XRPHolder can join in the fight. Your name and contact info will not be released without your consent."
The XRP holders, including Deaton's daughter, Jordan, stated in their bid to intervene in the case that XRP cryptocurrency lost $15 billion in value when crypto exchanges in the U.S., including   Coinbase, suspended or delisted trading in XRP after the SEC filed the lawsuit.
Legal Battle With SEC
Ripple's founders created XRP cryptocurrency in 2012. The SEC sued the San Francisco-based firm and its current and former chief executives in December 2020, alleging that they have been conducting a $1.3 billion unregistered securities offering since the time when the token was created.
However, Ripple Labs and the executives have denied the allegations raised by the market regulator, arguing that XRP has traded and been used as a cryptocurrency.
Attorneys in the crypto space are closely watching the ongoing case as regulators continue grappling with regulating cryptocurrencies. The SEC has sued several issuers of digital currencies for selling unlicensed securities, while other crypto assets like Bitcoin and Ether have avoided the axe.
Image source: Shutterstock