Ripple vs SEC: Why the Voyager decision could give an advantage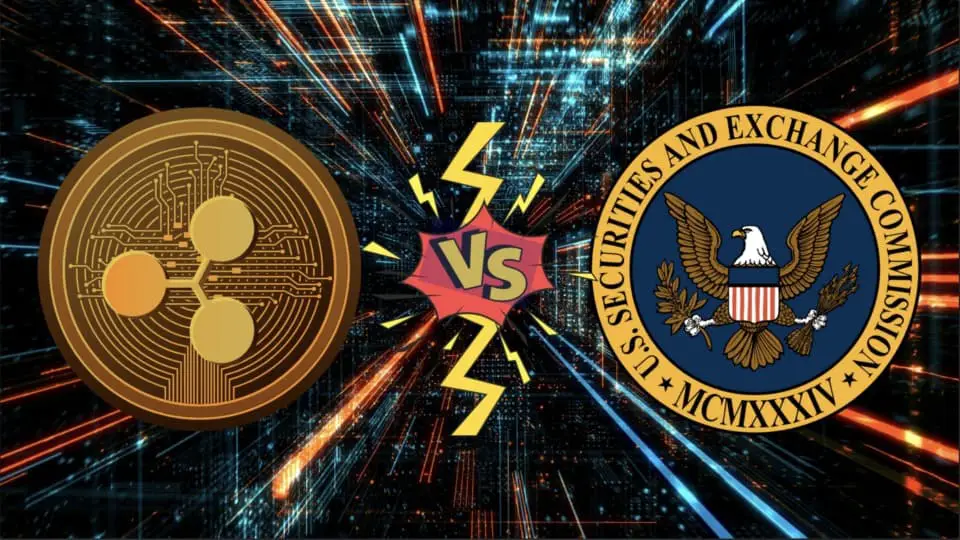 The ongoing legal battle between Ripple and the US Securities and Exchange Commission (SEC) seems to be going in the crypto company's favour. The cryptocurrency firm recently requested that the decision be considered in Voyager's bankruptcy case in its ongoing litigation. There, Judge Michael Wiles had approved a settlement because there was insufficient evidence to address the SEC's concerns.
Ripple sees advantages in Voyager's decision in the SEC proceedings
John Deaton , a well-known crypto lawyer, emphasized that by accepting this filing positively, Ripple could gain a major advantage over the SEC. In the case, the judge found that the SEC does not have a clear standard for which cryptocurrencies qualify as unregistered securities.
The bank payments network is citing this decision as a precedent that could result in the SEC dropping its charges. If the judge in the Ripple – SEC case adopts a similar view, the US SEC's authority over the crypto market could be seriously weakened.
The Ripple case has been one of the most important cases that could affect the crypto sector in general for more than two years. Attorney Deaton argues that the SEC's efforts and conflicting demands to classify cryptocurrencies as securities are creating serious uncertainty in the market. Deaton believes removing this uncertainty will increase confidence in the crypto market.
How is XRP developing?
XRP, publisher Ripple's digital asset, has surged over two percent in the past 24 hours. It is currently hovering around the $0.40 mark. Compared to other cryptocurrencies, which remain slightly negative, XRP maintains its positive outlook. The altcoin had peaked at $0.42 in January. However, it has fallen to $0.35 in the last week. On Tuesday (March 21), it surged to the $0.40 level.
The current developments in the Ripple case and the price movements of XRP remain important topics for the crypto community. Also for the investors who have invested in this industry. The coming days and weeks will show if the crypto company can actually gain a major advantage over the SEC. And most importantly, whether XRP can continue its uptrend.