Investor Tim Draper: Women will drive the next Bitcoin rally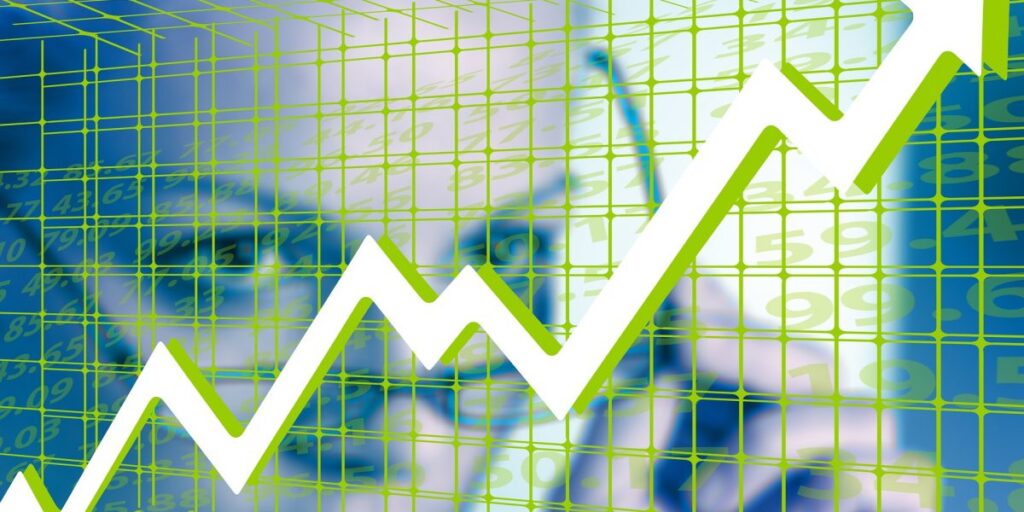 Crypto investor Tim Draper says female acceptance of bitcoin will help the price quickly reach $250,000.
Women now control 80% of retail spending, and merchants would save a lot on transaction fees by accepting bitcoin payments.
The world's largest cryptocurrency, Bitcoin, took another heavy hit earlier this month, but billionaire investor Tim Draper remains bullish. During an interview with Wolf of Wall Street last week, Draper said Bitcoin could still hit $250,000.
The billionaire investor has an interesting take on the next bitcoin bull run. Draper believes women will be at the center of this. They would boost bitcoin price as more and more retailers accept bitcoin payments.
Draper bases his hypothesis on the fact that women dominate the shopping market in everyday life. He says :
"If retail stores start accepting bitcoin payments, suddenly women will have bitcoin wallets and buy things with bitcoin. Then we will see a bitcoin rate that I estimate will top $250,000."
Bitcoin versus credit cards
Draper also added that it would be best for retailers to start accepting bitcoin sooner rather than later. He added that credit card companies charge high fees to store operators and merchants. Therefore, Bitcoin's lower transaction fee could be of great benefit to them, as it is much lower than that of companies like Visa and Mastercard.
Currently, average credit card transactions cost merchants 2.5 percent in-store and 3.5 percent when shopping online. In comparison, however, the average bitcoin fee is just $1.14 per transaction.
However, one of Bitcoin's biggest problems is its lack of scalability. The average transaction time on the Bitcoin network is ten minutes. That makes it virtually impossible for retailers to allow bitcoin payments. However, developers are working on solutions like the Lightning Network to improve the scalability of the Bitcoin blockchain and increase the pace of transactions.
Draper continued his argument, saying that women now account for around 80% of retail spend. If retailers accepted bitcoin payments, they could save a lot of transaction costs. The participation of women in crypto is increasing every year. Currently, almost 30% of all crypto owners in the US are women.
Bitcoin: silver lining?
Last week, while US stocks were already rising again, Bitcoin and other cryptocurrencies continued to fall. But on Sunday, May 29th, the Bitcoin price surprisingly rose by 5.5% and surpassed the $30,000 mark. With this recent move, Bitcoin has managed to recoup all of its loss from the past week.