US Financial Regulators Aiming at How Banks Could Hold Bitcoin & Crypto Assets, Says FDIC Chairperson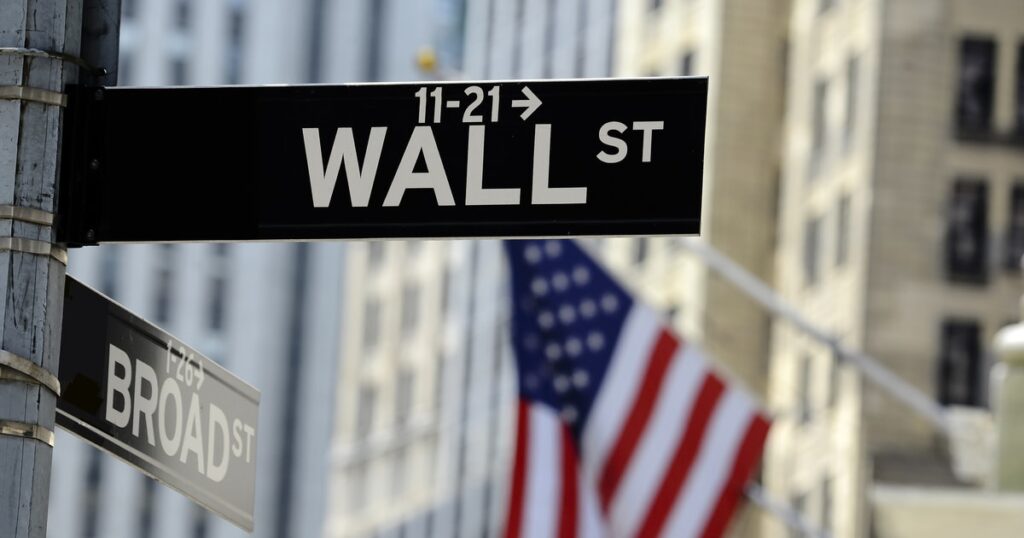 A major bank regulator has stated that U.S. officials are working on offering a clearer path to banks and their clients looking to hold crypto assets to maintain control over the rapidly growing assets.
Speaking at the Money 20/20 Fintech Conference on Monday, October 25, Jelena McWilliams, the chairperson of the Federal Deposit Insurance Corporation (FDIC), announced that the FDIC is working with the Federal Reserve and the Office of the Comptroller of the Currency (OCC) to look into providing regulatory clarity for banks handling cryptocurrencies, including stablecoins.
And that includes working on creating clearer rules on banks providing custody of crypto assets to facilitate transactions with clients, using cryptocurrencies as collateral for loans or even keeping them on their balance sheets as more traditional assets. 
McWilliam said in the fintech conference:
"I think we need to empower banks in this space while managing and mitigating risk appropriately. If we don't bring this activity inside the banks, it will grow outside the banks.… Federal regulators won't be able to regulate it," 
McWilliams' comments suggest that regulators are looking for a way to integrate cryptocurrency into mainstream banking supervision.
"My goal in this interagency group is basically to provide banks with a way to act as a custodian of these assets, to use crypto assets, digital assets as a form of collateral," McWilliams stated and added: "At some point, we're going to ask ourselves how and under what circumstances banks can keep them on their balance sheets."
While McWilliams acknowledged that it is difficult to understand how to allow the volatile assets as collateral and include them on bank balance sheets, she stated that the more straightforward solution would be getting regulators to establish a roadmap for the safekeeping cryptocurrencies.
Amid Ongoing Uncertainty
Lack of regulatory clarity involving crypto assets in the U.S. has been an issue for several firms fearing legal action or other forms of governmental backlash.
For instance, while the previous leadership under Brian Brooks, the OCC, took a positive, aggressive approach to bring cryptocurrencies to banks, including bank custody services for crypto assets, other agencies have been slower to act.
In May, acting controller Michael Hsu even ordered a review of the cryptocurrency guidance issued by the OCC under his predecessor, fintech-friendly Brian Brooks.
McWilliam's comments offer the most comprehensive picture to date of what regulators were examining as part of a cryptocurrency "sprint" team first announced earlier this year.
In May, Randal Quarles, the Fed vice chairman of supervision, announced the formation of an "interagency sprint team" involving three agencies (The FDIC, the Federal Reserve, and the Office of the Comptroller of the Currency) that focused on crypto regulation.
McWilliams' comments show that the coordination among the agencies might be beginning to bear fruit.
Image source: Shutterstock