VeChain platform strikes the 10 million processed blocks milestone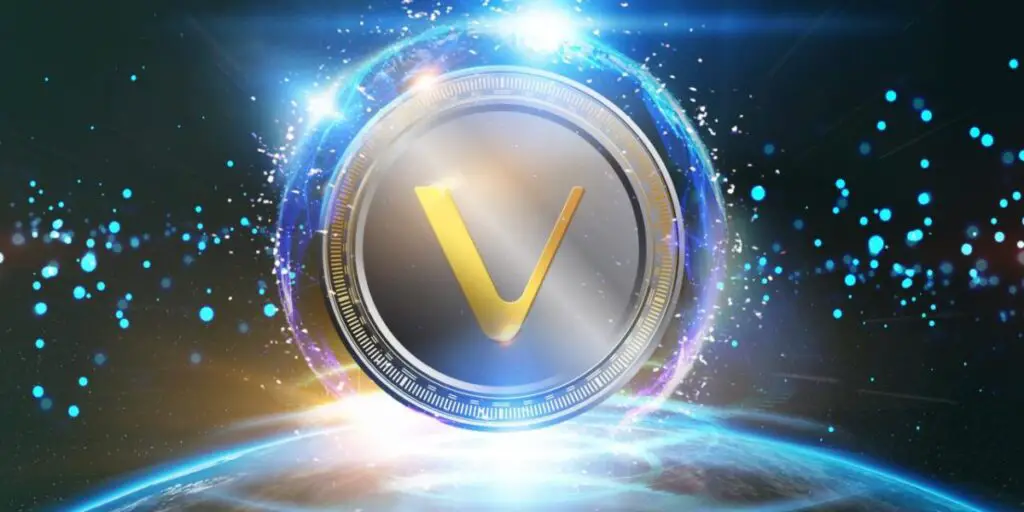 VeChain has hit a significant milestone in terms of uptime and the number of processed blocks on the VeChain Thor mainnet. The VeChain Foundation tweeted the news Wednesday saying it was "a major milestone that is testament to our public blockchain's scalability, security and rock-solid stability."
Specifically, the VeChain Thor network has passed the 10 million blocks and was processing block number 10,004,141 at press time. In comparison, Bitcoin has recorded a 99.98 percent uptime since its 2009 inception according to this tracker.
Importantly, retail giant Walmart and governmental adoption from San Marino and China have contributed to VeChain's growth, VeChain foundation notes. In June 2020, Walmart's subsidiary in China adopted the platform's technology to track food products. Thereafter in July, San Marino announced a VeChain COVID-19 certificate system based on eNFT.
More recently, VeChain also entered a partnership with global commercial real estate services firm Jones Lang LaSalle (JLL) Incorporated. The two are now pushing for sustainable blockchain adoption to expand JLL's operations in China. JLL's survey shows that 66 percent of Chinese corporations have incorporated carbon emission reductions into their real estate energy. Most occupiers also plan to prioritize locations that help them cut their carbon footprint.
Additional VeChain undertakings
Additionally, the Foundation highlights several critical infrastructural updates to the VeChain pipeline. These include the proof-of-authority (PoA) 2.0 besides "more partnerships and use cases, community DApps, growth and more." Proof-of-authority is a consensus mechanism that enables VeChain Thor to process transactions with high throughput using identity, reputation and stakes. Processing occurs with just 101 authority nodes.
In future, VeChain plans to revamp to a next-generation consensus mechanism called PoA 2.0-SURFACE. The supply chain management platform describes the update as a "secure, use-case adaptive, and relatively fork-free approach of chain extension." According to VeChain, the upgrade will bring with it higher throughput and leer forking probability. PoA 2.0-SURFACE will also have high data security unrivaled by other blockchain platforms.
In late July, the platform launched its public testnet alongside the first two components of the consensus upgrade. The platform, however, did not specify a launch date for its final mainnet.
Another development is the eco-friendly blockchain initiative that the platform introduced on Aug. 26. The new Digital Carbon Footprint service helps businesses track and report their carbon emissions. It combines decentralized ledger technology with a software-as-a-service (SaaS) business model. VeChain touted the initiative as a "rapidly deployable took, enabling enterprises of all sizes to re-engineer their carbon footprint data management practices."
Following these and other project developments, VeChain's native token, VET, has tracked persistent gains. At writing time, VET was exchanging hands at $0.14, up 7.7 percent in the day as CoinGecko shows. The token is also 65 percent up in the past month. Nevertheless, it remains 51 percent lower than its mid-April high of $0.28.