White House backs Portman amendment to exempt crypto miners in tax proposal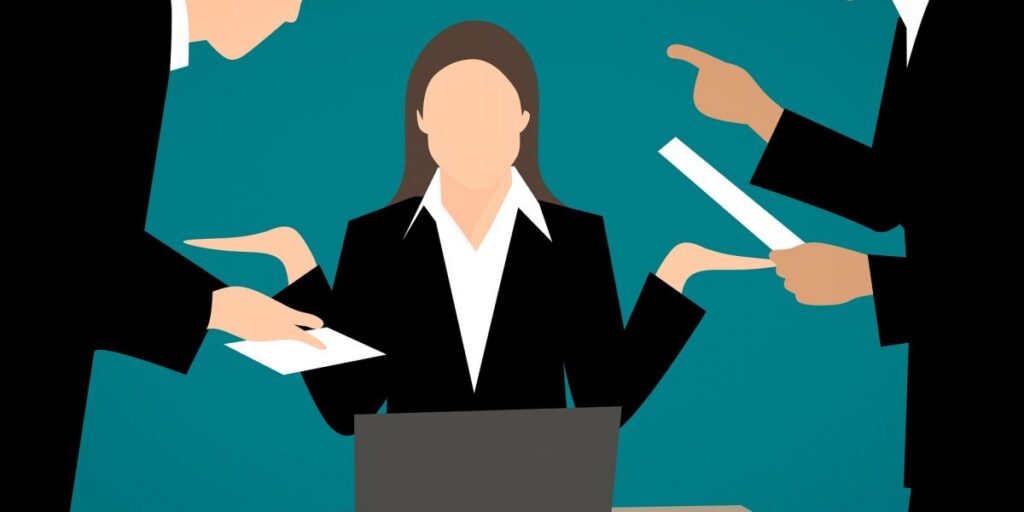 The White House is reportedly formally supporting the Warner-Portman-Sinema crypto amendment over the Toomey-Wyden-Lummis proposal. The former seeks to exclude proof-of-mining and sellers of hardware and software wallets from expanded taxation on crypto transactions and establishes new reporting requirements for crypto "brokers." Crypto developers and proof-of-stake validators, however, would still be subject to these financial obligations. Andreesen Horowitz venture capital firm, which is heavily tied to crypto, has described this plan as "unworkable."
Notably, the proposal came up as a "last-minute amendment" from Senators Mark Warner and Rob Portman on Thursday. The Portman amendment was part of the crypto provisions of the bipartisan infrastructure package. The government seeks to raise $28 billion out of the $550 billion for infrastructure funding through crypto taxation.
Toomey amendment rivals Portman amendment
Differently, the initially proposed amendment had more exemptions put forward by Senator Cynthia Lummis, Pat Toomey, and Ron Wyden. Any entity "validating distributed ledger transactions," those "developing digital assets or their corresponding protocols" and miners were exempted. Toomey argued that their proposal is in line with "the definition of a broker."
According to the Electronic Frontier Foundation (EFF) publication of August 2, the amendment defines a cryptocurrency "broker" as any individual: "Responsible for and regularly providing any service effectuating the transfer of digital assets."
With this, the EFF argued that almost any entity within the crypto space would now be regarded as a "broker." The Foundation added, "The mandate to collect names, addresses, and transactions of customers means almost every company even tangentially related to cryptocurrency may suddenly be forced to surveil their users."
Push back from crypto enthusiasts
As expected, the Portman amendment has been met with harsh criticism from the crypto community. The plan would entirely favor proof-of-work networks, like Bitcoin, over other networks using proof-of-stake and other consensus mechanisms. Already, a petition to push back the amendment has gone live on FightForTheFuture.org. The page admonishes the new legislation for "dramatically expand[ing]financial surveillance" and hurting innovation.
Additionally, Coin Center executive director Jerry Brito, disapproved of the Portman amendment calling it "disastrous." "If this passes this is the US Congress picking winners and losers," he tweeted. Cardano founder Charles Hoskinson also tweeted that the Portman plan would implicate the Biden administration in furthering global warming. Additionally, Ryan Selkis from the Messari research firm claimed the events as an elaborate plan to wipe out all of crypto.
Step 1: Ban PoS under the guide of "tax compliance"

Step 2: Ban PoW under the guide of "environmental compliance.
The final vote on the amendments is expected on Tuesday. Nevertheless, the Biden endorsement of the Portman amendment will make it harder to beat. Most DeFi projects do not, and often cannot identify their customers. Should the Portman proposal pass, most of them may be forced to shut down or leave the US. A number of crypto players have vowed to challenge the plan in court should it be approved.
Credit: Source link