Bitcoin adoption in Liechtenstein imminent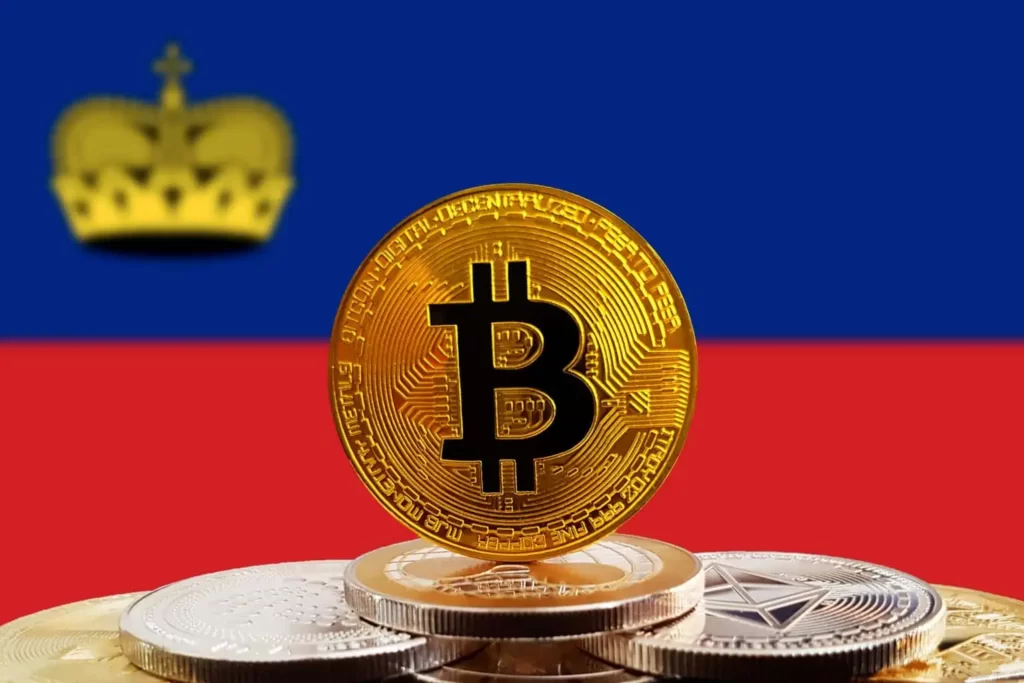 The state bitcoin adoption in the Principality of Liechtenstein is imminent. Apparently, the head of government in the small country, who is also finance minister at the same time, is emulating a Swiss example.
State Bitcoin adoption is imminent
The state Bitcoin and crypto adoption of the Principality of Liechtenstein is imminent, as the Handelsblatt recently reported. The driving force behind the new policy is Prime Minister and Finance Minister Daniel Risch.
Specifically, one wants to give the residents of the country the opportunity to pay for state services with Bitcoin and possibly other cryptocurrencies. However, Liechtenstein itself does not want to keep the cryptos, but rather exchange them directly into the national currency, Swiss francs, via partners.
The Swiss canton of Zug, which has also been accepting payments with Bitcoin and Ethereum since 2021 , may serve as a model for the strategy . The Ticino city of Lugano is also following the example and even wants to become the global center of the blockchain industry.
However, the profession is not entirely new to Liechtenstein. As early as 2019, the principality passed a law that advocates blockchain technology. The law on tokens and TT service providers ( TVTG for short ), also known as the Blockchain Act in English-speaking countries, forms a legal framework for the industry.
What brings the Bitcoin adoption Liechtenstein?
Equipped with the necessary legal basis, Liechtenstein could try to attract crypto-savvy people or serve as an important location for the crypto industry through state Bitcoin adoption.
Especially in the context of time, the new development could attract a lot of attention. Since February, the US Securities and Exchange Commission (SEC) has been taking strict action in the United States. Regulatory conflicts in the US are increasing. Various government agencies are currently beginning a power struggle.
Several crypto firms announced their withdrawal from the North American state in recent months. Even the US crypto exchange Coinbase, which is closely linked to the country's authorities, has expressed harsh criticism and announced that it will emigrate.
Liechtenstein could make huge profits from this development. There is no legal framework for crypto companies in the USA. In the EU, too, such a law is only just on its way. The MiCA regulation is scheduled to come into force in 2024, but has already attracted attention as a double-edged sword.
In Switzerland, the federal law to adapt federal law to developments in the technology of distributed electronic registers has been in force since 2021. According to the Federal Assembly, it should allow innovations in the young industry and enable funding.
The Swiss industry was able to grow particularly due to the banking crisis of 2023. In other countries around the world, crypto banks are increasingly clashing with authorities. Zurich-based Sygnum Bank was able to fill newly emerging gaps and enjoys full regulatory recognition in this country.