Bitvavo receives Austrian license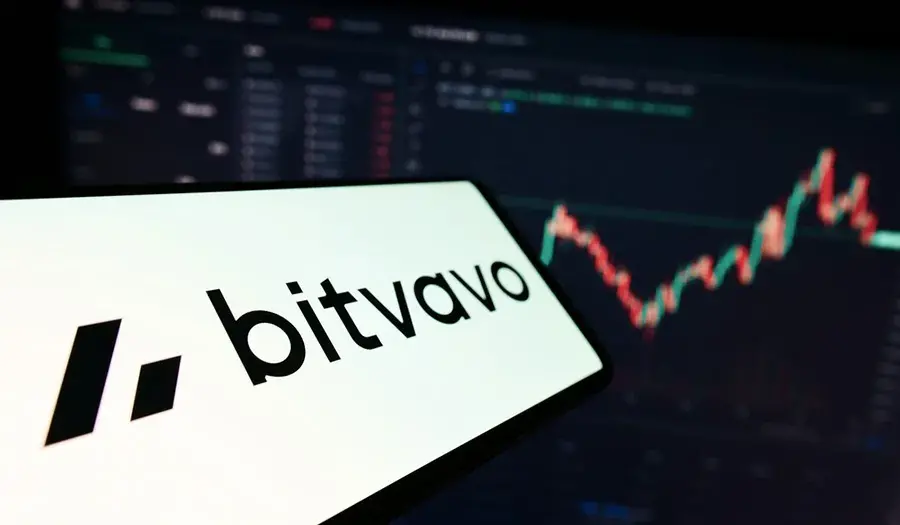 It's like a crypto storm is sweeping over the Alps. A change is looming in the picturesque expanses of Austria that could shake the financial world. But before we delve into the depths of the crypto vortex, let's pay a visit to a company that is about to enter the scene: Bitvavo.
Bitvavo receives Austrian license
Born in the winding streets of Amsterdam, Bitvavo has big plans. This crypto underdog from the Benelux countries not only has the Dutch central bank under control, but has now also secured the coveted license from the Austrian financial market regulator. A milestone for Bitvavo and a bang for the domestic competition.
Bitpanda, previously the top dog in the Alpine country, is getting a breath of fresh air. Bitvavo, with 1.5 million customers under its belt, is about to enter the Austrian market. But what is behind this crypto drama? In a statement, CEO Mark Nuvelstijn explains, according to consistent media reports: "Our goal is to become the leading regulated crypto exchange in Europe. And the DACH region is an extremely important market for achieving this goal." The message is clear, the ambitions are great.
Competition for Bitpanda in the home market
It is not without pride that Nuvelstijn speaks of its own strengths: "A regulated European crypto exchange, more than 200 cryptocurrencies, an easy-to-use platform, and, above all, our low transaction fees between 0.03 percent and 0.25 percent. This combination is unique on the market."
A crypto cocktail that should make Austrians sit up and take notice. But that's not all. Company already has a foothold in Italy and has the German authorities in its sights. An application for a license from Bafin is already in full swing. Europe, it seems, is being taken by storm by this Dutch crypto heavyweight.
Stay informed, read the latest updates now!
While Bitpanda frowns and prepares for the challenge, the crypto community remains excited. Born to conquer Europe, Bitvavo has its sights set on more than just Alpine panoramas. The crypto drama is in full swing, and Austria is just the beginning. Who will leave the stage as the winner in the end? Bitvavo has not yet said the last word.