Bitcoins from the QuadrigaCX exchange awakened again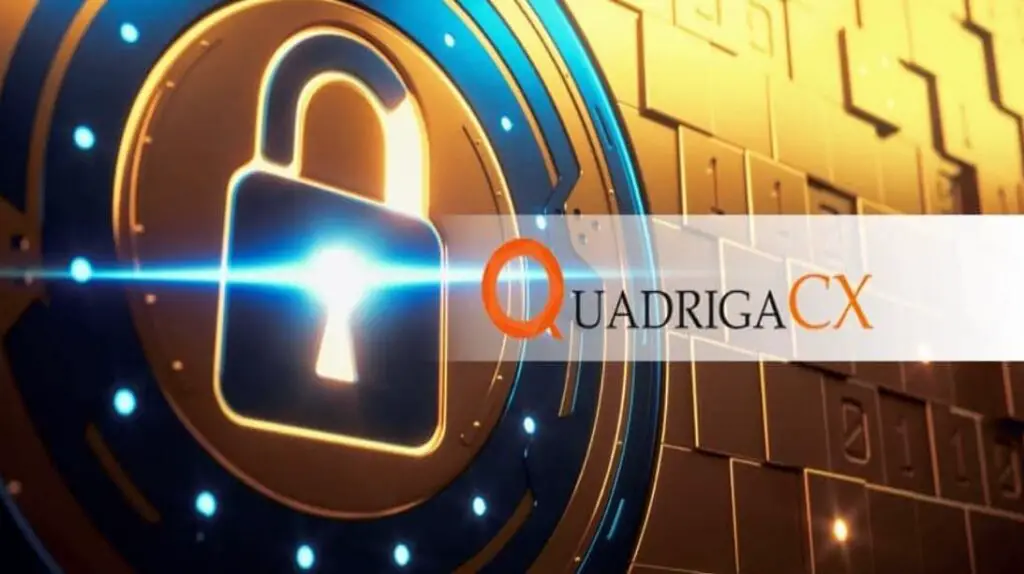 In 2019, QuadrigaCX, Canada's largest cryptocurrency exchange, had gone bankrupt following the mysterious death of its founder and CEO Gerald Cotten. Now, three years later, there has been a new development at the front of QuadrigaCX.
After mysterious death: Bitcoins transferred to cold wallets
More than 100 bitcoins (BTC) pegged to QuadrigaCX, which went bankrupt in 2019, showed up after more than three years of inactivity and transferred to a cold wallet over the weekend (December 17).Crypto researcher ZachXBT said in a post via Twitter that five wallets connected to QuadrigaCX moved 104 BTC worth about $1.7 million to different wallets.
After QuadrigaCX went bankrupt in 2019 – despite its significant size in the Canadian crypto market – it owed around $200 million in various cryptocurrencies to thousands of customers.
Also Read : Canada decides to ban leveraged crypto transactions
Only late QuadrigaCX CEO had access to the bitcoins
Ernst & Young (EY), the accounting firm managing the exchange's bankruptcy proceedings, also confirmed ZachXBT's discovery. 104 bitcoins belonging to QuadrigaCX were actually moved to cold wallets. But actually only Cotten – i.e. the deceased founder of the stock exchange – had access to them. The BTCs mentioned are therefore no longer under the control of Ernst & Young. According to this auditing firm's report, the transfer of the same number of bitcoins owned by QuadrigaCX confused minds.
Magdalena Gronowska, insolvency examiner and member of Quadriga's creditors' committee at Ernst & Young, told CoinDesk that the funds had not been moved by the auditing firm:
Bankruptcy investigators are aware that QuadrigaCX funds have been shifted. We thank the blockchain investigators for tracing the money flows. We are working to gather more information and hope to be able to recover the stolen funds.
The QuadrigaCX case became a Netflix documentary
While Gronowska made this statement, ZachXBT claimed that the majority of these funds, around 69 BTC, went to Wasabi, a coin mixing service. The mysterious death of ex-CEO Cotten had brought about the collapse of the stock market. This gave rise to many conspiracy theories.
One such claim was that the founder—like Niccolò Machiavelli—faked his death. With the intention of cheating people out of their money. The death and conspiracy theories also found traction in the mainstream scene around streaming service Netflix , which released a documentary called Trust No One: The Hunt for the Crypto King in April this year .