Bitcoin's Taproot Upgrade Goes Live: Here are Expected Changes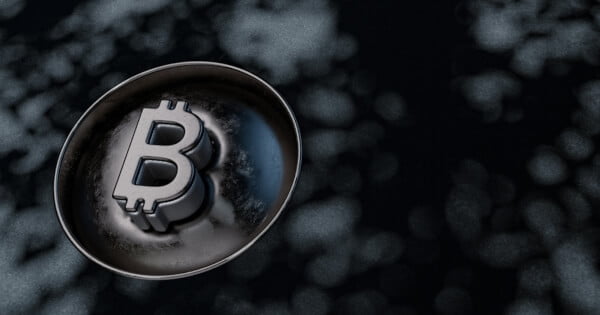 On Sunday, the 14th of November marks a historic milestone for the Bitcoin network as the much anticipated Taproot Upgrade went live at block height 709,632.
According to Blockchain.com, F2Pool was accorded the honour of mining the block. The upgrade event is arguably the most remarkable since the Lightning Network and the Segregated Witness upgrades, both of which went live in 2017. The Segregated Witness upgrade led to the hard fork that created the Bitcoin Cash (BCH) cryptocurrency.
Among the fundamental changes the Taproot upgrade introduced is improving the network's scripting capabilities and privacy. The Taproot Upgrade introduced the concept of Merkelized Abstract Syntax Tree (MAST), which "can help make smart contracts more efficient and private by only revealing the relevant parts of the contract when spending," as detailed by Hampus Sjöberg, the developer managing the Taproot website.
Since its inception, Bitcoin has grown to become the most recognized digital currency and the largest by market capitalization. The cryptocurrency attained its All-Time High (ATH) above $69,000 more than four days ago, a price trend that has showcased the financial quality of both the retail and institutional funds their digital asset is receiving.
A high level of network sustainability and longevity was also introduced into the network through the Taproot upgrade, with Hampus noting that the network now has the capability to accept more activations up to 100 years. The Taproot upgrade is also billed to help improve the privacy of the Lightning network to make the overall ecosystem and Bitcoin's associated networks more efficient.
More industry heavyweights have commented on the Taproot Upgrade with Kraken exchange, calling it one of the best upgrades with the potential to drive innovations in the Bitcoin Network for years to come.
"Taproot is arguably the most significant upgrade to date, setting the stage for massive innovation and adoption," the American trading platform said.
Image source: Shutterstock