Solana (SOL) Joins BTC, ETH on Bloomberg Terminal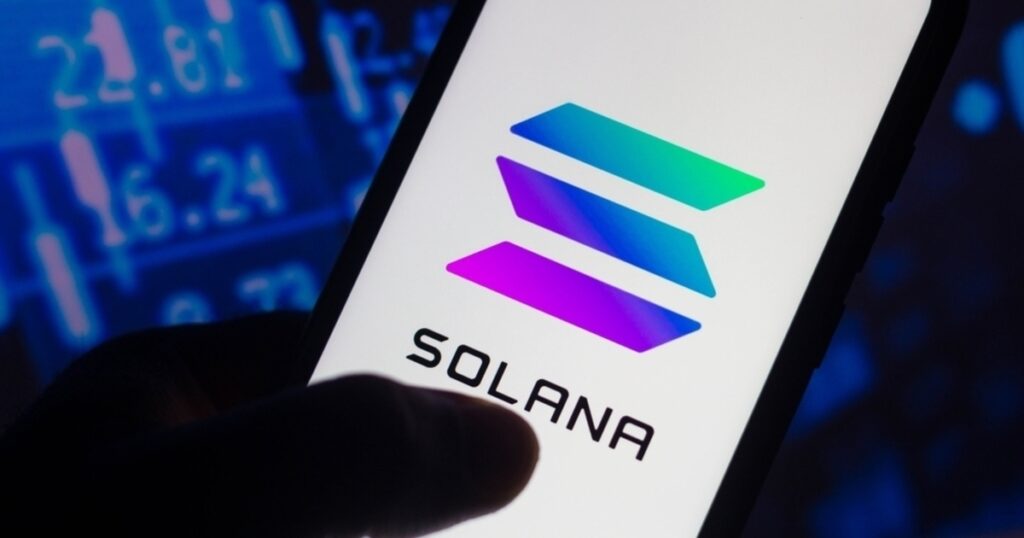 Solana (SOL) becomes the third cryptocurrency, after Bitcoin and Ethereum, to be added on Bloomberg terminals as a standalone price tracker was developed by the media giant and Galaxy Digital.
American digital currency service provider Galaxy Digital's European head, Tim Grant, said that Bloomberg Terminal's price tracker "Bloomberg Galaxy Solana Index" will allow people to start tracking Solana on its terminal, as it went live on November 16 across Bloomberg terminals globally. The index will become the first institutional-level pricing index.
Since the two companies began their collaboration in 2018, they have successfully issued five total crypto indexes.
Solana (SOL) has surged over 11,700% in the past 12 months and is considered by many as the "Ethereum killer" because of its increased popularity based on high speeds, low fees, and minimal congestion, further supporting a belief that someday it will overtake Ethereum as the go-to for smart contracts.
Apart from its market performance, investors are also interested in Solana due to its capability to perform more than 1,000 transactions per second (TPS), which is about 60 times more than the current Ethereum network is capable of processing – about 15 TPS, according to data from Blockchair and Solana Beach.
According to Coinmarketcap data, Solana has surpassed Cardano (ADA) to become the fourth-largest cryptocurrency by market value with a market cap of $68,700,460,002.
Recently, Solana's institutional demand has risen, partly contributed by the network's entry into the NFT landscape. According to CoinGeko, Solana is currently trading at $226.37.
Image source: Shutterstock