BitMEX agrees to a $100 million settlement with CFTC and FinCEN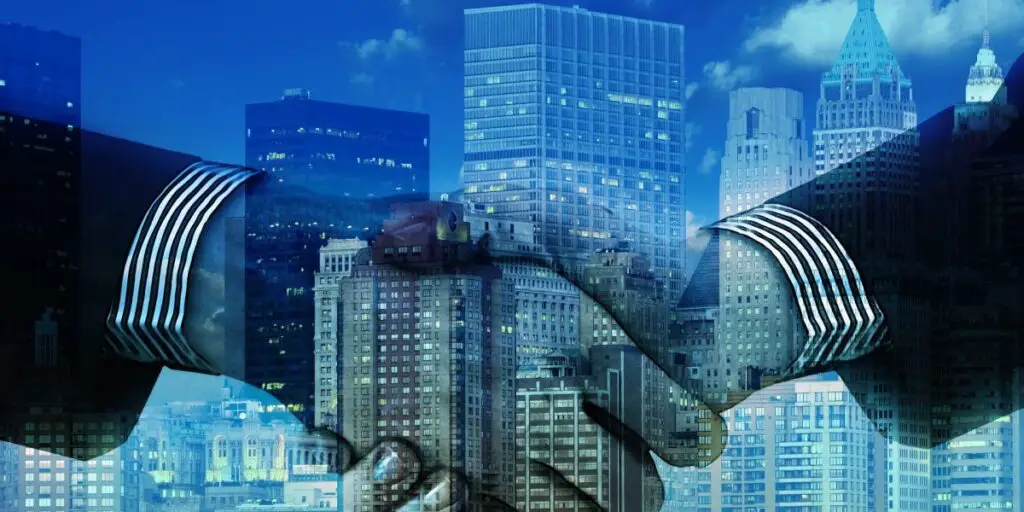 In October 2020, the US Commodity Futures Trading Commission (CFTC) filed a case against crypto derivative platform BitMEX for offering leveraged and unlicensed crypto products to persons residing in the US. This was said to violate federal laws. In addition, the court documents mention that the exchange oversight system failed to comply with the Know-Your-Customer (KYC) and Anti-Monetary policies. Its employees ended up violating the Commodities regulations, CFTC rules, and the Bank Secrecy Act.
CFTC Director of Enforcement Vincent McGonagle clarified that the agency is not at war with crypto firms. However, platforms that operate within the country must comply with the laws.
This action highlights that the registration requirements and core consumer protections Congress established for our traditional derivatives market apply equally in the growing digital asset market.
FinCEN also accused BitMEX of processing over $200 million in transactions for darknet markets. According to the Deputy Director of FinCEN AnnaLou Tirol, the current operation of the exchange and its disregard for laws puts the financial system at risk.
BitMEX's rapid growth into one of the largest futures commission merchants offering convertible virtual currency derivatives without a commensurate anti-money laundering program put the U.S. financial system at meaningful risk.
The agreed BitMEX, CFTC, and FinCEN settlement
In the latest development, BitMEX has finally settled with CFTC and FinCEN. In a blog post, the firm announced that it will pay a $100 million penalty to CFTC and FinCEN. CFTC will receive $50 million as a penalty with the remaining amount going to FinCEN.
As part of the settlement, the exchange will stop offering futures or other related crypto commodity contracts in the US until it secures a license from the CFTC or operates a swap trading facility. In order to properly control the crypto market and uncover the users behind transactions, BitMEX has been asked to put up efficient KYC measures in the future.
Settling Defendants shall cooperate with the Commission, including the Commission's Division of Enforcement, in this action and any current or future Commission civil litigation or administrative matter related to, or arising from, this action
The recent development could put the former CEO of BitMEX Arthur Hayes in a tight corner as he is already being investigated by the Justice Department. However, the spokesperson of the three founders Hayes, Ben Delo, and Sam Reed claim they were not involved in the settlement.
According to him, the action against the founders is unfounded and shows unwarranted overreach as they made efforts to comply with the applicable laws. He also mentioned that they will defend themselves in court. For now, it is said that the court documents show CFTC will share witness interview memos, notes, and troves of corporate records with the federal prosecutors.