BitMEX CEO thinks Bitcoin and Ethereum crashes are likely in the coming weeks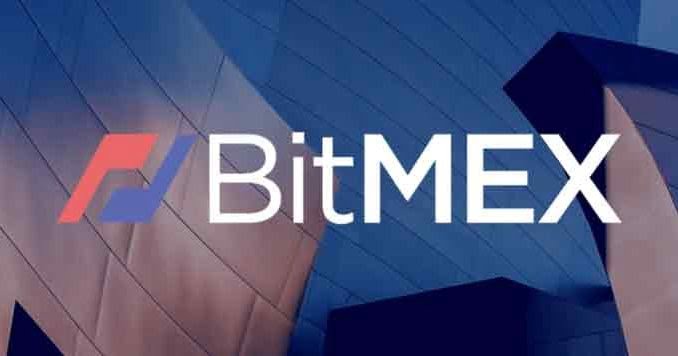 Volatile crypto prices: BitMEX CEO Arthur Hayes sees heavy losses coming into June. Bitcoin could fall to $30,000 and Ethereum to $2,500.
After the market rally in March, the cryptocurrency has been volatile, and BitMEX CEO Arthur Hayes predicts the drop could get worse. Amid losses, the total market cap of all crypto assets has fallen to less than $2 trillion and could fall further.
In the latest issue of The Q Trap, Hayes explains in detail how the global macroeconomic trend continues to change. He describes the relationship between the decline in the Nasdaq 100 index and Bitcoin and the crypto market in general.
According to the provided technical chart, the Nasdaq 100 closed on December 27, 2021 with a high of 16567.50 and fell to 13046.64. According to Fibonacci analysis data, the Nasdaq failed to break the 61.8 percent retracement on the bounce. He then tried to break through the resistance level, but to no avail. Accordingly, Hayes predicts that the Nasdaq will continue to break below its ATL and drop to 10,000 or below. Conversely, he believes fed funds future and central banks will not return to quantitative hardening due to inflation.
BitMEX CEO predicts unpredictable crypto space with high volatility
The crypto market has been unpredictable since January 1st. Hayes explained that Bitcoin and Ethereum are related to the Nasdaq 100 index, which is affecting the crypto market. However, the expert assumes that there will be profound improvements in the Nasdaq 100: He says:
"Bitcoin and Ether are highly correlated with the Nasdaq 100. If the NDX crashes, it will take cryptocurrencies with it. I'm buying crash June 2022 puts on both bitcoin and ether."
Hayes expects Bitcoin and Ethereum to collapse before Fed policy switches from tight to loose. He predicts that Bitcoin will be around $30,000 by the end of June, while Ethereum will fall to $2,500 over the same period. Stablecoins could still be considered valuable, says Hayes. These assessments are not conclusive, however, and Hayes refers to them as "his prognosis":
"The sole purpose of this analysis is to trade a short-term situation that I believe will materialize in the risk markets and to hedge purchases of altcoins at attractive prices."
Invest or stay away?
The decision to invest in cryptocurrencies or not depends solely on the investor. Some investors are interested in cryptocurrencies to use them as a hedge against inflation or as an investment channel, but not as a currency. For example, Bitcoin's value is predicted to fall to $30,000 in June, which could be the best time to buy. That means a drop of about 29 percent from the current price. In general, many people look to price declines as a signal to buy short positions. However, without any intrinsic value, the market cap of cryptocurrencies is entirely based on speculation, which is basically educated guesswork at best.
As one of few, Arthur Hayes candidly admits that the inability to decipher the cyclical nature of the crypto market – if it even exists – often leads to ignorance. One of the undesirable but existing realities of cryptocurrencies is that they move systemically with the liability-based dependent asset markets.