Uniswap Labs establishes new branch for Web3 projects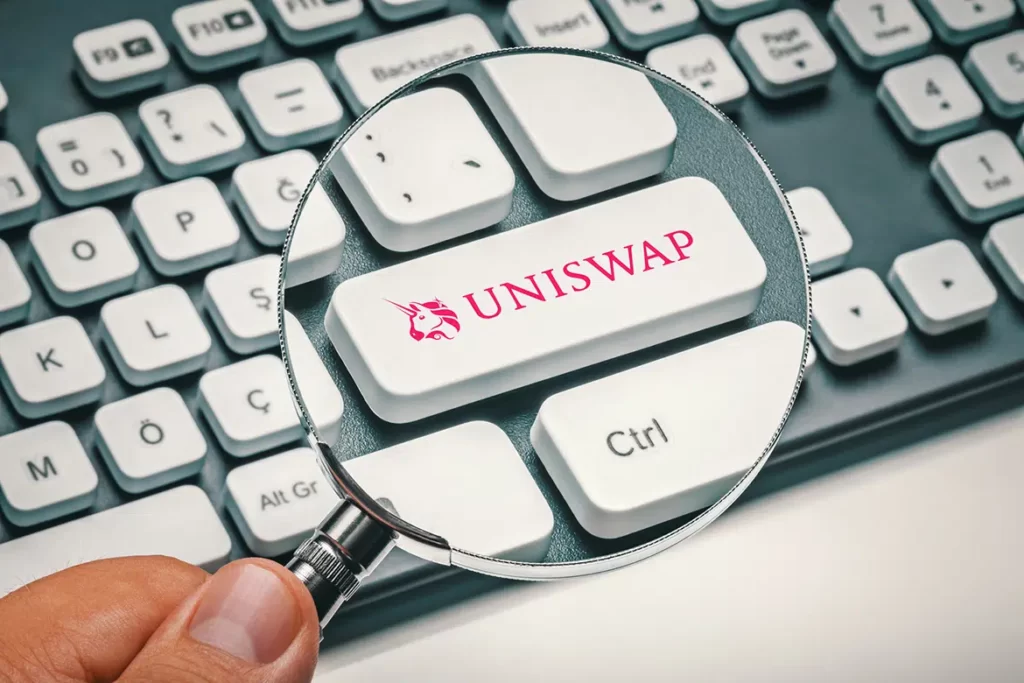 Uniswap Labs, the company behind the Ethereum-based decentralized exchange Uniswap, is venturing into Web3 projects with a new venture capital arm. The new division will not only invest in Web3 companies, but also actively participate in their governance systems.
Dubbed Uniswap Labs Ventures, the new venture will invest in multiple areas of Web3, including infrastructure, developer tools and consumer applications. The funds for the investments will come from the company itself, although the amount has not yet been announced.
According to the official announcement , Uniswap Labs Ventures will be led by Matteo Leibowitz. He will serve alongside Marty-Catherine Lader, the exchange's chief operating officer. According to his Linkedin profile, Leibowitz has been a Strategy Lead at Uniswap since August 2020. Prior to that, he was a research analyst at The Block for about two years.
To date, Uniswap Labs has invested in a total of 11 companies and protocols dedicated to the decentralized version of the internet. The list includes Tenderly, LayerZero, MakerDAO, Aave, Compound Protocol, and PartyDAO, among others.
Uniswap Labs way to the web3
The new team will not only offer investments in Web3, but also actively participate in on- and off-chain governance "if this becomes relevant". Specifically, Uniswap Labs Ventures will participate in the governance systems of Aave, MakerDAO, Compound and Ethereum Name Service (ENS).
It has now been about a week since Uniswap faced a class action lawsuit. The allegation is fraud, specifically the sale of "fraud tokens". Founders and backers of the exchange are among those accused: Paradigm, Andreessen Horowitz (a16z) and Union Square Ventures.
The stock exchange was also targeted by the US Securities and Exchange Commission at the end of last year . This launched an investigation to find out how investors use Uniswap and what the marketing strategies look like.
Nonetheless, Uniswap remains at the forefront of the decentralized finance (DeFi) sector. DeFi Pulse is the fifth largest provider by the total value of transactions completed (TVL) of $7.04 billion as of April 11. This value is about half that of the leading DeFi platform makers.
Cooperation instead of competition
The exchange continues to make bold moves toward investing in other companies. According to a spokesperson, it shows a more collaborative than competitive approach on the part of Uniswap. It also shows the desire of crypto companies to invest in other firms despite some differences in their core businesses. Crypto exchange FTX and DeFi protocol Cake are among the companies that have recently launched venture funds.
Ryan Rasmussen, a DeFi researcher at Bitwise Asset Management, praised Uniswap Labs for its latest move, adding:
 "Many will follow suit and expand the Web3 ecosystem."