Cardano enables confidential smart contracts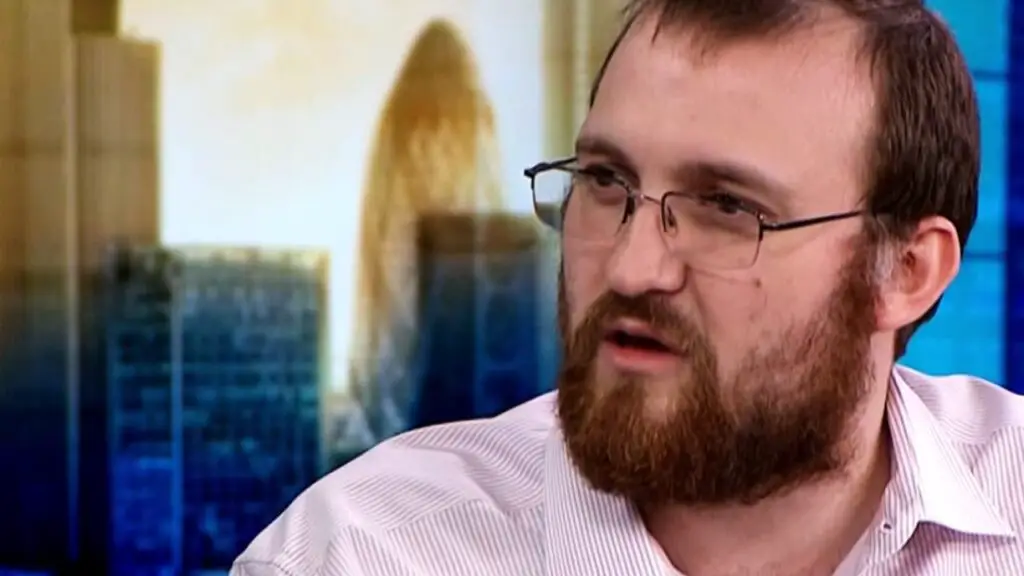 Cardano will enable confidential smart contracts in the future, explains founder Charles Hoskinson. This is intended to make DeFi accessible when needed, even without potentially disruptive transparency. Companies are also viewed as interested parties.
Cardano adopts confidential smart contracts
Following the example of Bitcoin, privacy coins developed from 2013 . Unlike with BTC, this made confidential transactions possible. In the same year, Vitalik Buterin invented Ethereum , enabling the development of dApps.
Subsequently, new projects took up Ethereum's idea. This is how Secret (SCRT) was born. This gives users the opportunity to use permission-free applications without this being visible to the entire Internet via a transparent blockchain .
Cardano now wants to take up this principle. However, you do not change the way the ADA mainnet works, but create a sidechain . This is to be called Midnight and was first introduced by Charles Hoskinson in November.
A token called Dust is to serve as a means of payment on the blockchain . That then represents a privacy coin . In an interview with YouTuber Corey Costa, Hoskinson specified his ideas.
Accordingly, Midnight should provide confidential Smart Contracts, which should not least be of interest to companies. Hoskinson explains how Midnight could be interesting:
Any time you engage in a regulated business, there is a privacy requirement because a regulated business requires you to share some personally identifiable information.
Come in addition:
There is a privacy law on the other side that says you have to keep this data private. The problem is: if you try to do this in a blockchain environment, private information becomes public to everyone.
He therefore does not consider the regulatory difficulties that well-known privacy coins often have to be obvious. Instead, Hoskinson argues that this option even satisfies the requirements of the legislator.
How does Midnight help privacy?
Midnight is a Cardano partner blockchain. The idea is that Cardano offers security, infrastructure, decentralization and an ecosystem. (…) Midnight provides a regulated value transfer protocol and framework for people to create confidential smart contracts.
Executes Hoskinson. Statements of this kind – regarding regulation – have brought him some criticism in the past. Hoskinson told Cointelegraph in November that Midnight has a backdoor for auditors and regulators.
Hoskinson could not understand this criticism on Twitter. He asks the scene for patience. There shouldn't be any complaints before the product is finished. Hoskinson's formulations may lead to misunderstandings.
The American made it clear: Midnight is the most important project Cardano has worked on so far. Even Cardano's mainnet itself makes the new blockchain look like children's toys.
At the end of November, he declared the next few years to be the most important in the crypto scene . This is where it will be decided whether cryptocurrencies will conquer the world or be destroyed.