Crypto on Twitter? According to Musk, a clear thing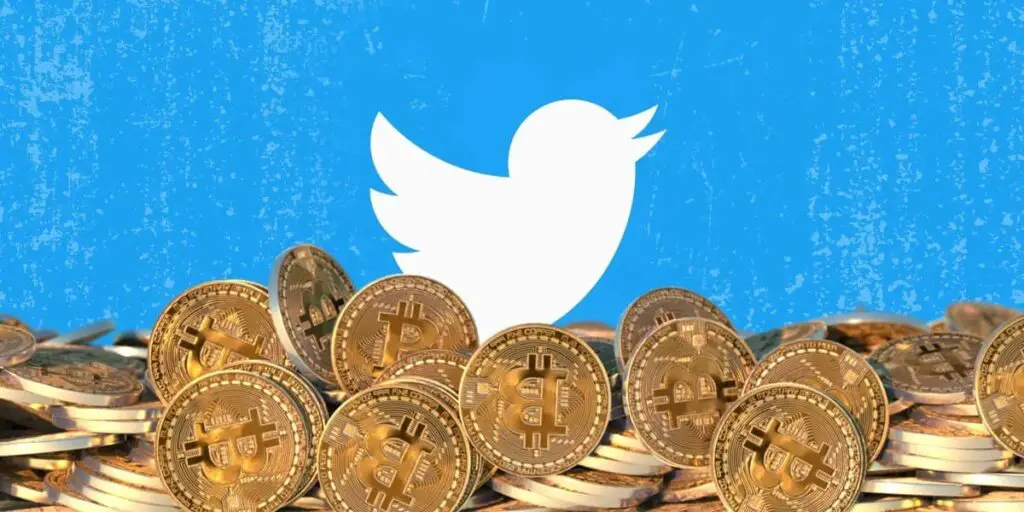 There have been rumors for months that crypto will be implemented on Twitter. After acquiring the short message platform, Elon Musk spoke about this possibility for the first time. He thinks the development is clear.
Crypto on Twitter? Musk is optimistic
During a Twitter Space , Elon Musk takes the opportunity to speak out about crypto and Twitter. The billionaire acquired Twitter for $44 billion in late October. Since then, he and his platform have become a hot topic of conversation.
Musk wants to integrate both classic means of payment and modern variants – i.e. cryptocurrencies – on Twitter, as his statements from the Twitter Space show.
WeChat has many features that Twitter should have too. It's a no-brainer for Twitter to offer payments, in both fiat and cryptocurrencies, and make it simple and easy for people to use.
WeChat is an app developed by the Chinese government that provides a wide variety of functions. It is among the most popular apps in China, while its reputation abroad is quite bad. It is considered an instrument of the Chinese surveillance state.
He considers increasing surveillance and state control to be the best arguments for cryptocurrencies. While authorities are grabbing more and more power, interest in Bitcoin and Co. will grow steadily.
Cryptocurrencies will play a role in the future – without wanting to commit to a specific representative – as they ensure that the monetary system is not completely corrupted. They essentially compete with the fiat system. So when the fiat system becomes too restrictive, crypto grows.
Twitter Coin already in development?
If Elon Musk makes statements about cryptocurrencies, there is usually a concrete winner – the Dogecoin. Musk has long since declared memecoin his favorite cryptocurrency , propelling the coin to one of the top rankings of all cryptos by market capitalization .
Statements by the billionaire or certain events such as the Twitter acquisition always have a positive impact on the DOGE price . Now there are rumors that speak of a new cryptocurrency. The Twitter Coin is an in-house development by Twitter and is already being developed.
The first information about the alleged secret project has recently been made public. Findings made by journalist Jane Manchun Wong are to blame . She claims to have found clues in Twitter's code.
In addition, she published a picture of the Twitter coin. After her alleged revelations, her Twitter account was blocked. The original tweets can therefore no longer be found.
Wong's tweets were enough to get the hashtag #TwitterCoin on the charts on Twitter itself. In the meantime, the content has been re-shared by various readers. At the end of October, the Hong Kong native reported on Twitter and a crypto wallet in the works .
Thanks to this, users should in future have the option of sending cryptocurrencies to other Twitter users.