Cardano founder responds to criticism regarding Coinfirm's partnership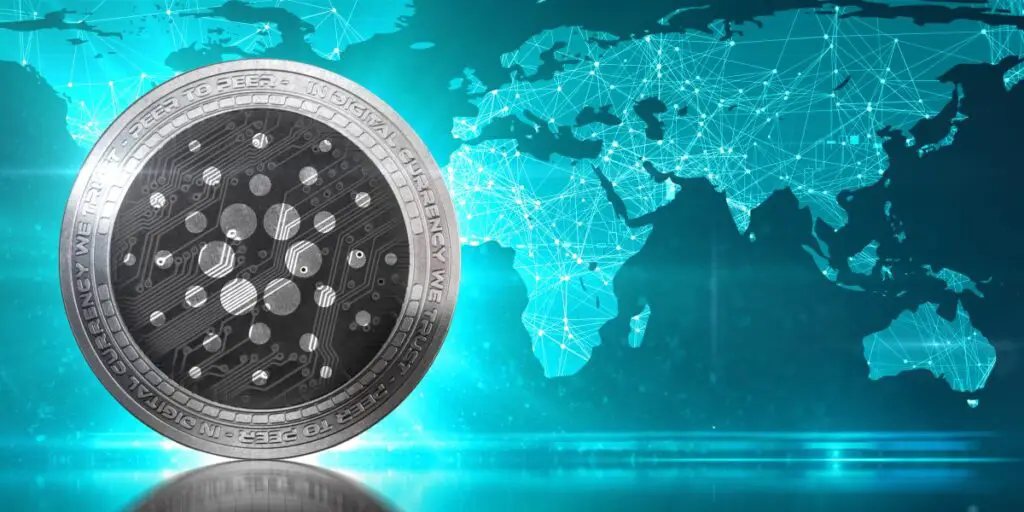 IOHK and Cardano (ADA) Founder Charles Hoskinson has responded to recent criticisms from Weiss Crypto Ratings analytics firm. The latter launched a hostile response to IOHK after Cardano partnered with Coinfirm, a provider of anti-money laundering (AML) data.
On Aug. 24, the Cardano Foundation made certain moves to meet the requirements of modern regulatory frameworks. The Foundation inked a deal with Coinfirm and CFT (combating the financing of terrorism) data. The long-term partnership with Coinfirm will be used to prevent money laundering, terrorist financing, and other criminal activities. This means the two will track users' wallet history.
Importantly, the coalition made it fully compliant with the regulations of the international Financial Action Task Force (FATF). Cardano will also be able to comply with the Sixth Anti-Money Laundering Directive among other regulations.
Cardano's Chief of Technical Integrations, Mel McCann, is confident these are necessary actions:
AML/CFT analytics is essential for mass adoption of a crypto asset in regulated markets.
Weiss Crypto disapproval of Cardano Foundation
Weiss Crypto, however, called the action a "bad move all-round", adding that it was disappointing. In a string of tweets, the firm said that excessive regulation was how banks were "chocked to death." ADA teaming up with the data providers condemns it to the same fate, according to Weiss Crypto.
Additionally, while Cardano would remain decentralized, it would be a "censorship-prone, politicized, and manipulated network," Weiss Crypto tweeted. Facebook's Diem and CBDCs (Central Bank Digital Currency) are more suited for this, the tweet adds.
The whole point is to build a new financial and economic layer, free from the control and repression of those who have brought our world economy to the brink of total failure, able to be sustained only by excessive and aggressive centrally planned intervention.
According to Weiss Crypto, the Cardano Foundation is doing the exact opposite of upholding a decentralized network. Instead, the Foundation is allowing oversight "by the high priests of finance to ensure nothing escapes their view." More so, individual projects are the ones that should have the mantle of ensuring regulatory compliance. Financial elites will never embrace crypto platforms, but bowing to them would only assure future death, read the last tweet.
Hoskinson's reaction
In a short video, Hoskinson defended the partnership saying the likes were important to provide clarity. They also provide business and technical requirements which blockchain companies require to make their software suited for everyone everywhere. They also allow more adoption for Cardano in regulated and non-regulated industries all over the world.
That said, more and more regulators have been pushing for the institutions of regulatory measures in the crypto industry. Crypto players that failed to meet set guidelines, such as Binance, have their operations in certain jurisdictions limited. Binance, nevertheless, complied with the UK's FCA guidelines and was given the green light to resume operations.