OpenSea Desperate to Hire New Engineers to Relieve its Overwhelmed Staff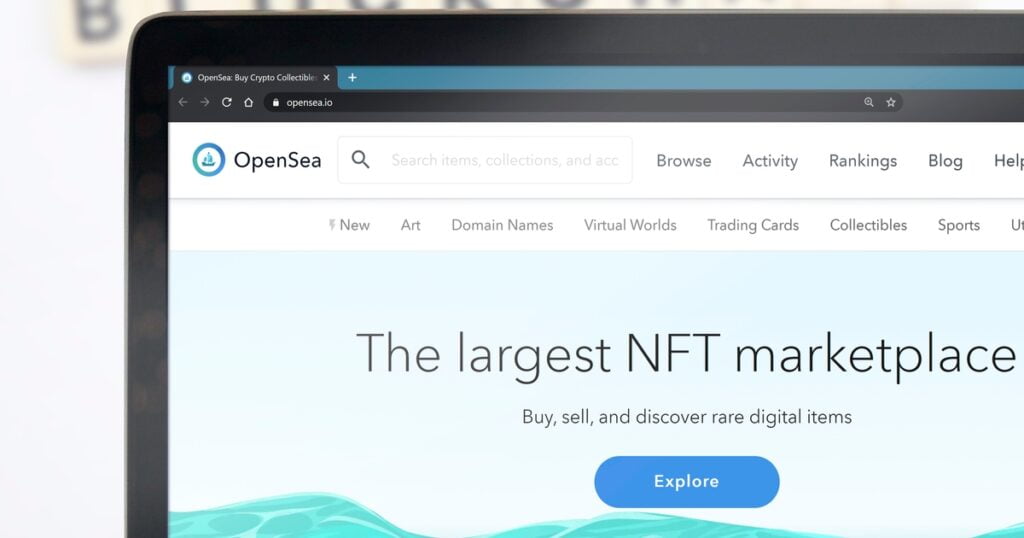 Decentralised Non-Fungible Token (NFT) marketplace, OpenSea is on the lookout for new engineers as it looks to relieve its current staffers from the overwhelming tasks of managing the marketplace's trading volume. As revealed by Nate Chastain, the Head of Product at OpenSea, only about 37 people are handling over 98% of all trading volumes on the platform.
The growth of NFTs has been unprecedented in 2021. Marketplaces like OpenSea have built an ecosystem to encourage retail trading of digital collectables and, as such, helping to drive more mainstream adoption of the new technology.
With the marketplace made possible by OpenSea, many digital artists and creators can find a place to earn rewards for their skills. The fundamental reason behind OpenSea's popularity is that it pioneered lowering the barrier for entry into the NFT metaverse.
As reported earlier by Blockhain.news, the daily transactions being processed on the OpenSea platform is now 650x the transactions processed for the whole of 2020. In monetary terms, this exponential growth showed that the platform processed $95 million worth of NFT transactions in two days compared to the cumulative volume of $21 million recorded in the entirety of 2020.
While competitor platforms such as Rarible and SuperRare, OpenSea's foundational role has been entrenched, and future growth push cannot be ruled out. To further emphasise the urgency of the proposed staff hunt, Chastain is offering a referral bonus of 1 ETH (worth $3170) to anyone who points the team in the right direction where they can hire the best candidates.
OpenSea recently raised $100 million in a Series B funding round, a boost that pushed the company up to the ranks of crypto unicorns with a $1.5 billion valuation. With this funding, the firm has enough liquidity to bolster its workforce, and it is committed to doing so in the coming months.
Image source: Shutterstock