Chainalysis uses new screening tools to monitor crypto wallet compliance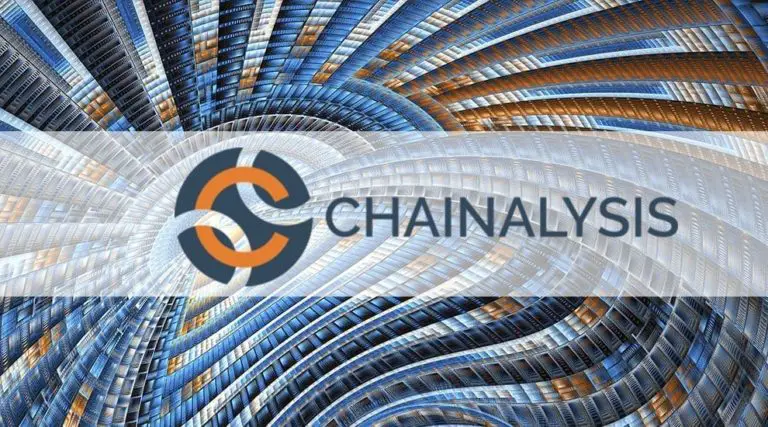 Chainalysis has announced the launch of new sanctions checking tools for crypto wallets. The company said the tools are available free of charge to ensure crypto wallets are sanctions compliant
Software company Chainalysis has introduced new tools to monitor crypto wallets that do not comply with sanctions. The two newly launched tools will make it easier to detect wallets that do not comply with mandatory sanctions. Aiming to ensure compliance, Chainalysis' new screening tools include an on-chain oracle and an API that connects computers.
Chainalysis explained that the new screening tools are a result of rumors that Russia is using cryptocurrencies to circumvent the imposed sanctions. It is not news that numerous sanctions have been imposed on Russia since the invasion of Ukraine. In addition, numerous companies severed their business ties with Russia after the raid. At the moment Russia has no access to foreign capital. Experts believe that the government may try to use cryptocurrencies to mitigate the negative impact of economic sanctions.
Due to the current events, Chainalysis said that Web3 decentralized groups like DeFi, DEXs, Dapp and DAOs are exploring "lightweight tools" to help them and their clients comply with sanctions policies. The company's CEO, Michael Gronager, commented:
"Now is the time for the industry to demonstrate that the inherent transparency of blockchains makes cryptocurrencies a powerful deterrent to sanctions evasion."
The screening tools introduced by Chainalysis are designed to follow specific instructions. These will allow smart contracts to validate crypto wallets in a sanctions denomination. Chainalysis is responsible for maintaining the smart contracts and wants to update them regularly. Likewise, the API will validate crypto addresses on the sanctions list using the same data as Oracle. Unlike the on-chain Oracle for DeFi projects, the API is intended for mobile user interfaces and the public web.
Specifically, Chainalysis' new screening tools are designed to help DeFi projects and DAOs identify sanctioned crypto addresses. The company said decentralized protocols and platforms will use the new tools when performing basic sanctions checks. The company added:
"Many decentralized protocols and platforms that have recently gained popularity lack the toolset to effectively manage sanctions risk."
Chainalysis sees the development of the screening tools as a priority, and according to its CEO, "the company wants to provide what the crypto market needs."
The new screening tools are available to crypto industry companies free of charge.