Journalist accuses Cardano founder Charles Hoskinson of imposture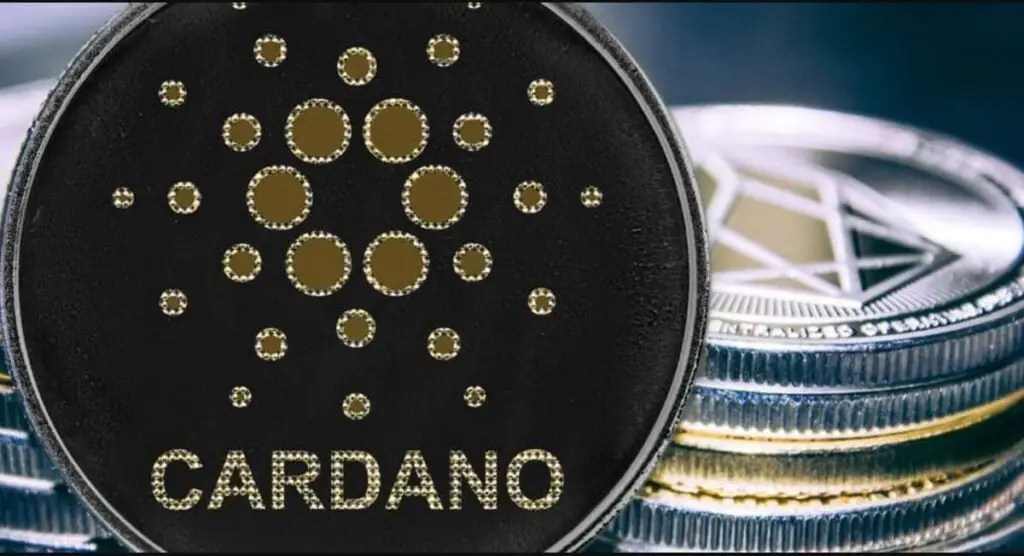 Crypto journalist Laura Shin has attacked Cardano founder Hoskinson, claiming he does not have a university degree, let alone a PhD. Cardano price was around $0.8 today, down over 15 percent in the past seven days.
In the crypto world, decentralization is key, and Cardano is no exception. Nevertheless, the founders of crypto projects are usually the largest investors and are therefore able to centralize projects through token governance. Charles Hoskinson is the key player in the Cardano Foundation and also in the company behind the project, IOG. Because of this, its credibility is an important aspect of ADA course development.
Bitcoin's success is largely due to the tamper resistance developed by Nakamoto. Furthermore, Ethereum's notable milestones largely contributed to the credibility of its founders, including Vitalik Buterin.
Cardano's ascension into the top 20 digital assets is not possible without association with Hoskinson 's reputation. Things are now turning against the successful blockchain developer.
Crypto journalist Laura Shin has attacked Cardano founder Hoskinson, claiming that he did not complete a degree, let alone a PhD as he claims.
"Hi Charles, speaking of fiction, would you like to address the discrepancies between your claims about your dissertation and the schools' claims that you were enrolled as a student?" Shin tweeted, attaching some documents as evidence:
"Listen to what one of the documents says: "When asked about his degree, he claimed, as he had for years, that he had dropped out of a doctoral program. The Metropolitan State University of Denver, … stated that he was enrolled part-time as a math student between 2006 and 2008 and again from 2012 to 2014, and the University of Colorado, Boulder, stated that from spring 2009 to fall 2011 he was four was enrolled as a part-time math student for a semester. He never graduated from either university."
At the time of writing, Hoskinson had not responded to Shin's statement.
Cardano price development and market outlook
According to our data, Cardano (ADA) changed hands at around $0.8 and is down over 15 percent over the past seven days. However, the price is up 4,125 percent since its bottom about two years ago. Short-term investors should consider that ADA is down about 73 percent from its previous peak.
The fight and quest for the number one smart contract continues despite the longevity of the Ethereum ecosystem. Dubbed the Ethereum killer, Cardano's future growth prospects are at risk of being hit by claims about Hoskinson's educational background, but that shouldn't worry as almost the entire crypto market is bearish. The few exceptions to digital assets making old or new highs include LUNA and AVAX. Nonetheless, the crypto winter may not be over yet as the slide could continue in the coming months.