Crypto Exchange FTX Relocates its HQ to the Bahamas from Hong Kong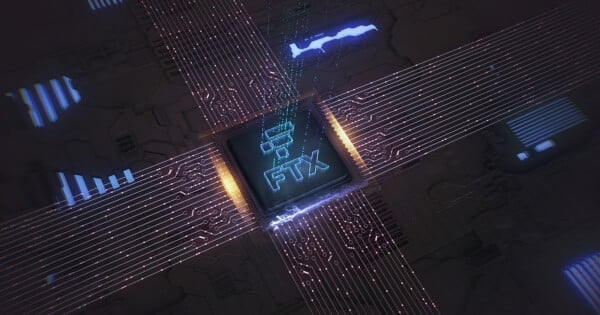 Digital assets derivatives exchange FTX has relocated their headquarter to Nassau, the Bahamas, from Hong Kong, citing fewer regulation restrictions in the country.
Online media Blockworks reported Thursday, citing 29-year-old billionaire FTX CEO and Founder Sam Bankman Fried, that the company has departed from Hong Kong and currently operate as Nassau-based in the Bahamas. Sam Bankman Friedindicated that "the proactive stance (was) taken by The Bahamas and its regulatory bodies on cryptocurrencies" is one of the primary reasons FTX is moving to the nation.
The official webpage of FTX has updated the latest headquarter in the Bahamas.
Reportedly, CEO of FTX Digital Markets Ryan Salame has moved to the Bahamas to lead the local business expansion on the Caribbean Sea Island. On Wednesday, Sam Bankman Fried celebrated along with Salame for the success of registration for the Bahamian subsidiary, FTX Digital Markets, which the Securities Commission of the Bahamas has registered as a digital assets business under the Digital Asset Registered Exchanges Bill or the "DARE Act," according to the press-release.
In August, Sam Bankman Fried revealed that he needed to spend at least five hours per day dealing with regulatory issues. He also mentioned that the company was applying for licenses in several jurisdictions for operations during that time.
Hong Kong is considered one of the crypto-friendly regions running crypto businesses. It's attracting more crypto businesses to settle down in Hong Kong recently. However, Hong Kong financial watchdogs continue to strengthen supervision with stricter regulations on crypto sectors and crackdowns on illegal crypto transactions and relative activities. Last month, the local regulator Securities and Futures Commission (SFC) had warned Initial Coin Offerings (ICO) are still unauthorized investment schemes yet. No issuer or firm is allowed to offer any proscribed investment options without proper registration with the commission.
Despite the stricter rules applying to crypto regulation, the period of quarantine due to the Covid-19 pandemic outbreak in the city could be the possible final straw that triggered the departure of the FTX.
Bankman-Fried has previously complained on Twitter that despite being fully vaccinated, he was delayed in June returning to Hong Kong because his Covid test result omitted his middle name.
Image source: Shutterstock