Deutsche Bank jumps into the crypto hype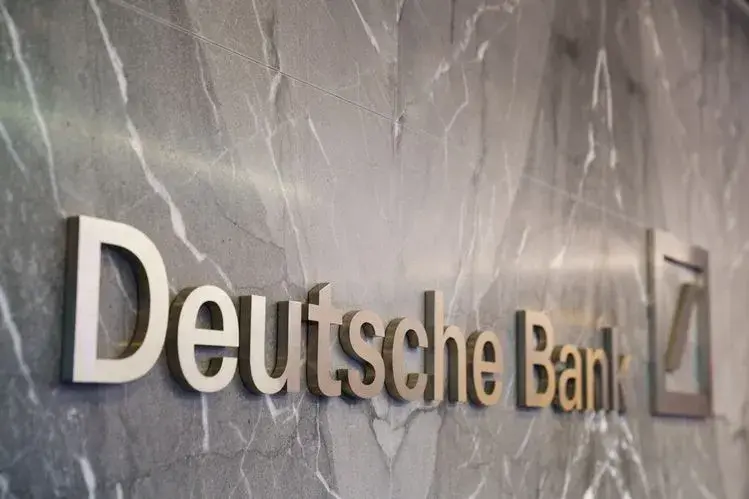 The giants of the German banking sector now also want to get involved in the crypto business. Deutsche Bank has submitted a license application to BaFin to store digital assets such as cryptocurrencies. She is putting everything on one card and wants to immerse herself in the exciting world of the crypto industry, as consistent media reports.
Deutsche Bank jumps into the crypto hype
With a license from the Federal Financial Supervisory Authority (BaFin), companies can offer and advertise their crypto services in Germany. Deutsche Bank has targeted the area of ​​crypto custody. This is an important part of the crypto industry that is closely related to traditional banking. It is therefore of crucial importance for the industry.
The financial institution with an impressive $1.4 trillion in assets under management is looking to grow its commission income by breaking into the crypto space. Bloomberg reported, citing David Lynne, the head of the department. The push comes as part of an effort by Deutsche Bank's asset management arm, DWS, to make profits in the crypto space. Back in April, the 80 percent subsidiary entered into a strategic partnership with Galaxy Digital to develop tradable crypto products.
Deutsche Bank had already announced at the end of 2020 that it would offer crypto custody for customers. However, no concrete timetable for the launch was given. At that time, Stefan Hoops headed the business, who later joined DWS as Chief Executive Officer. About a year ago, David Lynne took over the management of the corporate bank.
BaFin license applied for
In 2020, the crypto custody business was included as a new financial service in the German Banking Act (KWG). Companies wishing to provide these services therefore require explicit approval from the Financial Markets Authority. The BaFin guidelines are intended to regulate the custody of digital assets to ensure consumer protection and minimize potential risks associated with cryptocurrencies.
To be approved as crypto custodians, institutions like Deutsche Bank must meet strict organizational and security requirements to protect the assets they custodian. This includes the introduction of robust risk management systems, sufficient capital reserves and clear management structures. Overall, Deutsche Bank's move, if given BaFin approval, could represent a significant step forward for the institutional acceptance of cryptocurrencies.