Digital Dollar: Pilot project starts in the USA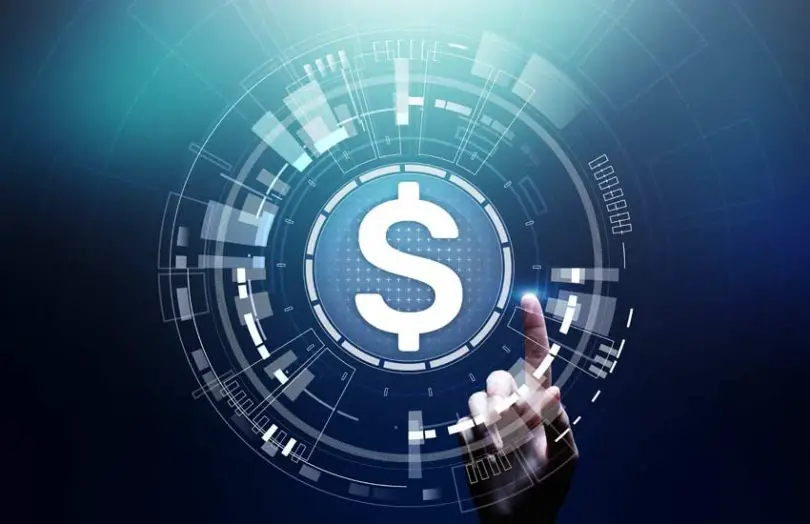 The US Federal Reserve is starting a CBDC pilot project in the US in cooperation with some well-known financial institutions. A digital dollar is to be tested on the basis of blockchain technology, which has the potential for innovation.
FED tests Regulated Liability Network (RLN)
In a press release , the US Federal Reserve announced a 12-week test of the so-called Regulated Liability Network ( RLN ). It is a CBDC, i.e. a digital US dollar, even if this is only mentioned in passing in the official announcement.
The project was initiated by the New York Innovation Center , which is part of the Federal Reserve Bank of New York. Thanks to distributed ledger technology, it is possible to develop innovations in the financial sector.
A representation of the US dollar serves as the token of the RLN. These tokens are issued by banks and serve as a settlement currency for various participants on a unified blockchain .
In addition, one is willing to test "programmable money". Presumably, this refers to the option of using smart contracts. The test is also intended to show whether a CBDC should be operated in accordance with applicable laws.
Digital Dollar: Well-known financial institutions support FED project
The FED was able to convince a whole series of well-known financial institutions to participate in the pilot project. These include the credit card manufacturer Mastercard and the banks HSBC and Citi.
As part of money laundering laws, users of the digital dollar are subjected to standard KYC measures. The digital dollar is intended to be fungible with each other and with other currencies.
The pilot project revolves around a digital currency that replicates the US dollar, but the concept can theoretically be transferred to different currencies and stablecoins.
The companies SETL and Digital Asset did the preliminary technological work . You use services from Amazon Web Services for the RLN. Technology created through a partnership between Swift and Chainlink is designed to provide the necessary interoperability.
Governments and banks are mostly in favor of CBDCs, while the digital fiat currencies are rejected by the crypto scene. Extensive surveillance threatens the freedom of individual users and would further strengthen banks and governments.