El Salvador Takes First Steps Towards Bitcoin Mining Using Volcanoes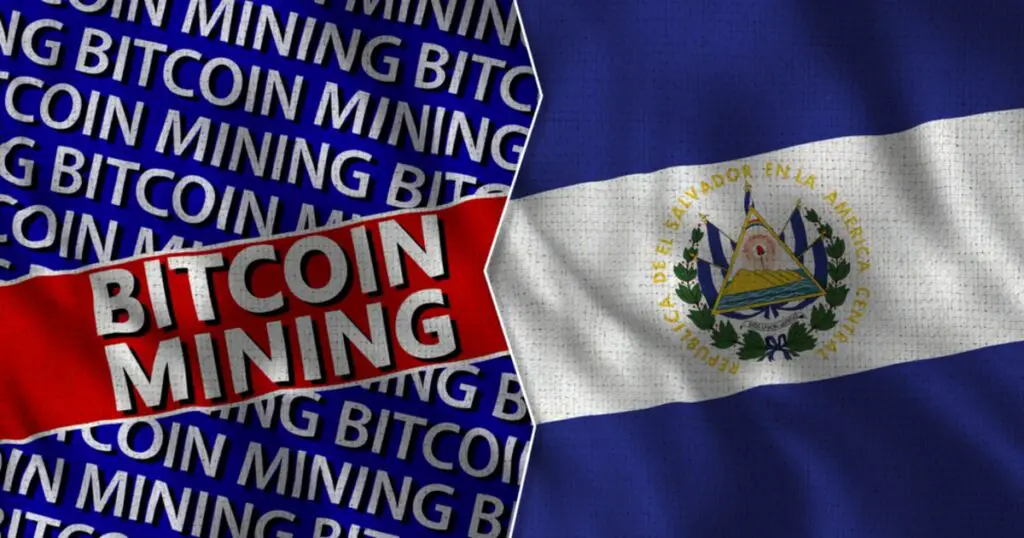 Nayib Bukele, the president of El Salvador, recently posted a Twitter video showing the "first steps" toward enabling Bitcoin mining using renewable energy in the country.
On Wednesday, September 29, Bukele posted a video with the caption "first steps" accompanied by a volcano emoji via his Twitter account, showing that the nation began its project to use geothermal energy from volcanoes for bitcoin cryptocurrency mining.
The video footage showed a glimpse of a new volcanic geothermal Bitcoin mining facility being built in El Salvador, the first nation to legalize Bitcoin as legal tender.
In June, the Salvadoran government led by president Bukele had asked geothermal electricity company LaGeo to map out a way to allow construction of a Bitcoin mining facility without causing harm to nature.
During that time, Bukele stated that mining will be very cheap and 100% clean by constructing Bitcoin mining facilities near the volcanoes. The president further disclosed that El Salvador's state-owned electricity company LaGeo would use every affordable, 100% clean, 100% renewable, zero-emissions energy from volcanoes to mine Bitcoin.
Bukele went ahead and shared the first image of the location where he intended to construct the Bitcoin mining centre and showed the setting up procedures being conducted.
China Reshapes Crypto Landscape
In June, just hours after becoming the first country to authorize Bitcoin as legal tender, the El Salvador president, Nayib Bukele, instructed the state-owned company to plan to use geothermal energy from the country's volcanoes for mining for the cryptocurrency.
Bukele's moves might present opportunities for the Bitcoin mining industry at a good time. Chinese miners are experiencing a strong state crackdown in the sector. They might be encouraged to take advantage of El Salvador's clean and cheap geothermal energy and relocate their rigs to central America.
Bitcoin mining is a purely free market – while one nation may ban it, another can always welcome it.
El Salvador's move to legalize Bitcoin comes at a time when China continues to clamp down cryptocurrency mining and trading. China's crackdown stemmed from the fear that cryptocurrencies alter the economic order, and therefore the country wants to prevent the transmission of individual risks to society in general.   
Image source: Shutterstock