Ethereum cheating investors? Staking becomes a disaster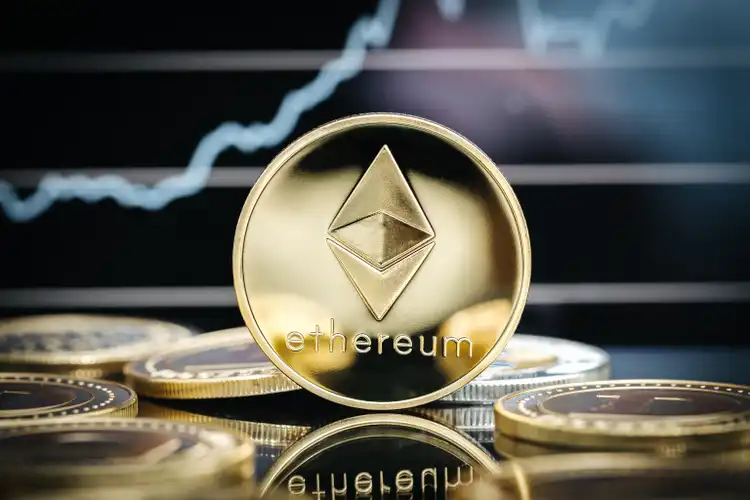 Is the Ethereum Foundation cheating the investors of its own project? For a long time, the merger was considered the starting signal for withdrawing staked ETH. After the developers deny this, they name a new date that is now much further away. Investors should therefore exercise caution when staking Ether.
Ethereum: Stake to Shanghai available?
The merge marks the transition of the Ethereum mainnet from Proof of Work to Proof of Stake . For a long time, this event was considered the starting signal for all those who invested their ethers on the beacon chain before the merge in order to generate passive income.
After the merge, it was said that staked ETH could be withdrawn again. However, the Ethereum Foundation recently pointed out that this is a misconception. You yourself have never spread this claim. Instead, withdrawals will only be available after the next major update.
This Shanghai upgrade is currently dated spring 2023, so there are still a few months to go before then. However, the latest findings show that activating the staking amounts is also unthinkable for the whole of 2023. Instead, investors would have to wait even longer – probably until 2024.
ETH stake remains under wraps until 2024
Ethereum's Beacon Chain started on December 1st, 2020, opening up the possibility of staking Ethereum. This allows users to generate completely passive income.
However, the interesting sounding model is saddened by the closure of the staked ethers. However, this should be over by 2023 at the latest – that's what the Ethereum Foundation officially says to this day .
Withdrawals from stakes are not yet possible after the merge. With the following Shanghai Upgrade, withdrawals from stakes will be activated.
At least that's what it says on the official website of the Ethereum Foundation. However, developer Micah Zoltu is convinced that this statement misrepresents the goals of the development. Furthermore he writes:
I don't agree at all with this statement. Every single publication makes it very clear that there is no timetable.
It is possible that this is a bad agreement between the developers, one could assume. But Zoltu is convinced that an early release of the staked Ethereum is not necessary.
I don't think there is a particular need for this. There are more important things (…) than being able to withdraw Ethereum in 2023 instead of 2024.
This emerges from a conversation that a user had with Zoltu on Discord. The programmer's statements caused widespread incomprehension among ETH investors. Other people in the scene comment mockingly on his statements .
Ethereum: Stakers are lagging behind
In another comment, Zoltu explains why stakers have to be patient longer than they previously thought. Stakers are "by definition, wealthy people," explains the developer. Therefore, they should put their interests behind those of other users.
Ethereum co-founder and Cardano founder Charles Hoksinson in particular picks up on the conversation and criticizes Ethereum for it. Cardano users are able to stake their ADA without losing control of their coins .
This does not apply to Ethereum stakers. These will probably only have access to their digital assets in 2024. Those who need their money, however, are forced to get nothing. Holders should consider this risk before locking up their ETH for the long term.