Kraken: Jesse Powell resigns as CEO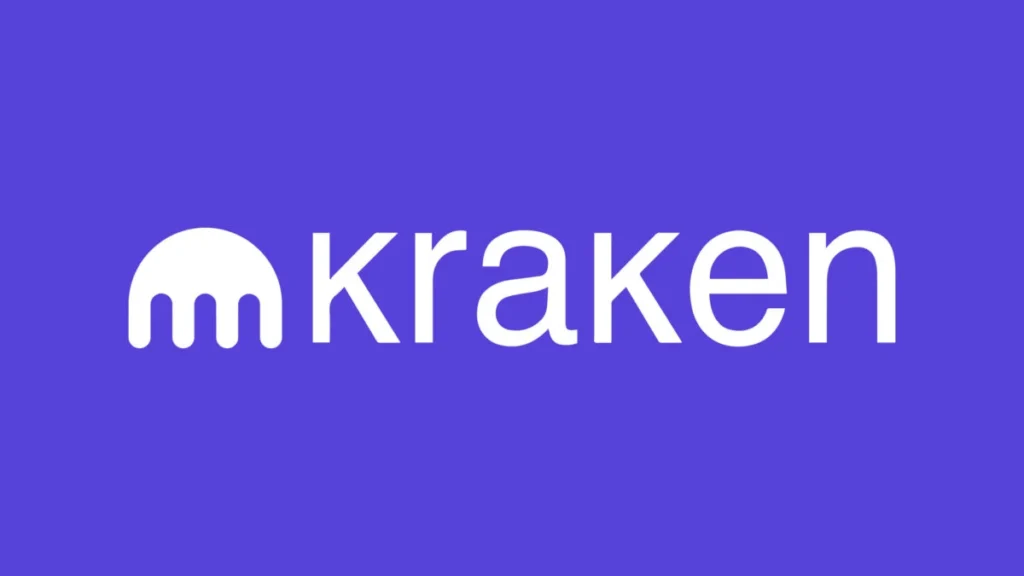 This is probably a bit unexpected: Jesse Powell is about to step down as CEO of Kraken. According to reports, his role as CEO will be taken over in the coming months by David Ripley, who currently serves as the crypto exchange's chief operating officer. This emerges from a report by " Fortune ". Meanwhile, Powell confirmed the rumors on Twitter.
Powell steps down as CEO, but Kraken stays on
However, no Kraken representative is said to have responded to a request from various media outlets, including " The Block ", for a statement. However, Powell is said to continue serving as the CEO of the crypto exchange he co-founded in 2011. The businessman explained why he is considering such a step with the words:
For me, it's about spending more time doing things I'm good at and enjoy, like working on products and advocating for the industry.
With Powell to the top of the world
Powell ran the cryptocurrency exchange based in San Francisco, California, for a full eleven years. During this time he helped them to the top of the world – at least in terms of market share. There is no question that they are still overshadowed by Binance and Coinbase .
However, the latest research shows that the company, which also operates as a bank, was able to show a trading volume of over 160 billion US dollars in the first and second quarters of last year alone.
… but controversy was troubling
However, various controversies could have prepared the beginning of the end. After two years of investigations, the United States Department of Justice (DOJ) fined Kraken in July this year. On the grounds that the company had violated sanctions laws. Indeed, people from Russia , Iran , Cuba and Syria were allowed to trade assets through the platform.
In Acta Russia, Powell failed to meet the demands of Ukraine 's Deputy Prime Minister Mykhailo Fedorov, among others. He justified this by saying that the "mission at Kraken is to get individuals out of the old financial system and bring them into the world of cryptocurrencies". Accordingly, "random lines on maps should no longer play a role," Powell tweeted in February. (mck)