FTX is developing its own stablecoin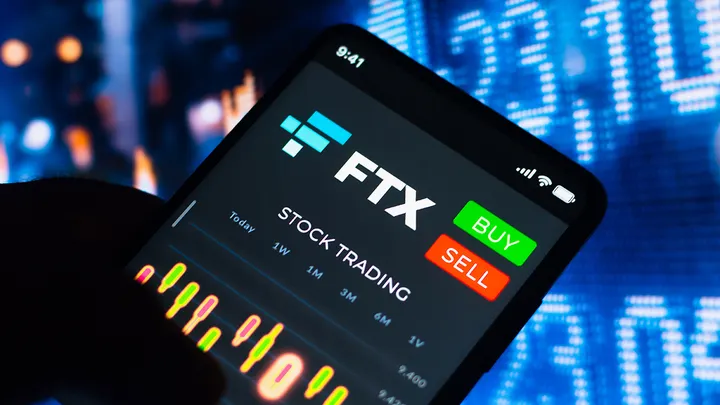 With FTX, the next big crypto exchange wants to enter the stablecoin business. Some competitors already provide such an offer. According to founder and managing director Sam Bankman-Fried, they are currently only in the process of finding a suitable partner.
Stablecoin only a matter of time
Forefather Tether (USDT) and main competitor USD Coin (USDC) are the two largest and best-known stablecoins. Just like most successful stablecoins, they also track the US dollar.
But other projects are now also a complete financial success – such as the BUSD of the crypto exchange Binance , which issues the token in cooperation with the strictly regulated New York company Paxos.
FTX, now one of the largest crypto exchanges by trading volume , wants to get into the business itself in the future. The Bahamas-based company is in the process of finding a suitable partner to issue the stablecoin.
This emerges from an interview with the founder and CEO Sam Bankman-Fried ( SBF ), which he gave to the journal The Big Whale .
When The Big Whale asks the entrepreneur why FTX hasn't published its own stablecoin so far, he explains:
We know how to issue our own stablecoin. I think you'll be hearing from us on this topic very soon.
However, SBF did not answer more specific questions about the details of the new token. Choosing the right partner is an important decision that can take a lot of time, he adds.
FTX and Visa Partner for European Crypto Payment Card
Bankman-Fried also announced that FTX is currently working on a crypto payment card that it intends to make available to crypto exchange customers in cooperation with Visa. Details are unclear so far, but it is probably a principle that is already being used by the competition.
Binance and Crypto.com have been providing such offers for a long time. Customers can then fund their account on the crypto exchange with Bitcoin and other cryptocurrencies and pay at any payment service outlet.
What sounds like a dream at first is actually just a half-baked option. Although you do not have to convert your cryptocurrencies into fiat money beforehand, the actual advantages of crypto are missing. The digital systems are in third-party custody.
In addition, payments are not anonymous, since the respective account is linked to the identity of the customer by KYC.
In the interview, SBF describes its crypto exchange as innovative. However, the company only started in May 2019 and has not yet been able to appear as an avant-gardist. The trading platform itself and its features are modeled after the competition.