JPMorgan Chase is integrating the MetaPay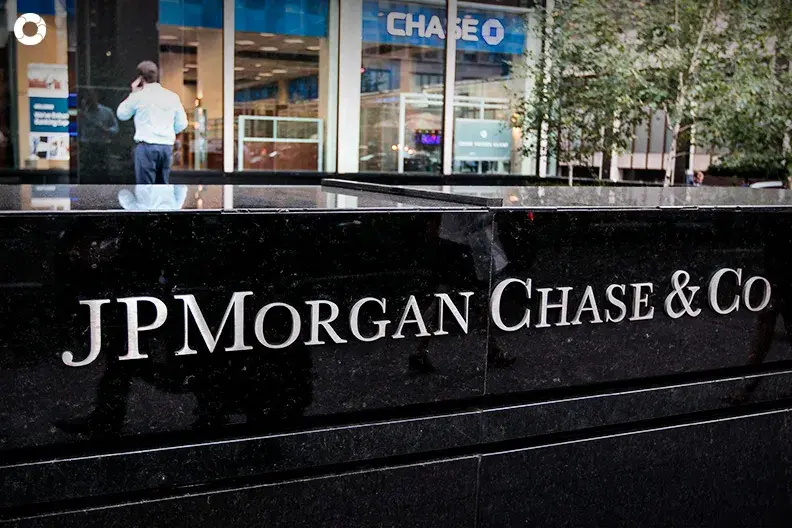 US bank JPMorgan Chase is integrating the MetaPay payment service, which will in future allow users to pay for purchases with cryptocurrencies. Thanks to MetaPay, customers in the entire network of the US financial institution will soon be able to finalize purchases with crypto.
JPMorgan Chase integrates MetaPay
In October 2021, the former Facebook group will complete the change to Meta Platforms , often just Meta for short . The aim of the renaming is to make the metaverse the declared focus of the company.
Accordingly, the group strives for activities in the crypto industry. NFTs are now integrated on Instagram and, in some cases, also on Facebook.
With Facebook Pay, the company previously maintained its own payment system. The integration of PayPal or credit cards should make the payment process easier and more convenient.
Meta department manager Stephane Kasriel recently shared on Twitter that the integration of MetaPay by JPMorgan Payments was successful.
MetaPay is working on crypto integration
As can be seen from documents that became public in May, Meta also wants to use its own payment service to process crypto payments in the future. So far it is unclear when exactly the function will be integrated.
Once this step is taken, the payment service could potentially be of interest to some crypto users. The integration through the payment system JPMorgan Payments then represents the basis for a widespread crypto adoption.
JPMorgan has offices in Switzerland and neighboring countries, but is significantly less important in Europe than in North America. Although rather unknown, the bank also operates its payment system in this country.
According to a report , JPMorgan Payments has been the largest payment service provider operating in Europe for the past seven years without using payment cards. According to this, money transfers of 5.5 billion US dollars were processed in 2021 alone.
Since little is known about the crypto integration of MetaPay so far, no assessment of the service can be given. It remains unclear whether the cryptocurrencies will end up in the custody of the company or whether users can freely pay from their own custody.