Invesco Mutual Fund Files to the India's SEC to Invest in Blockchain Fund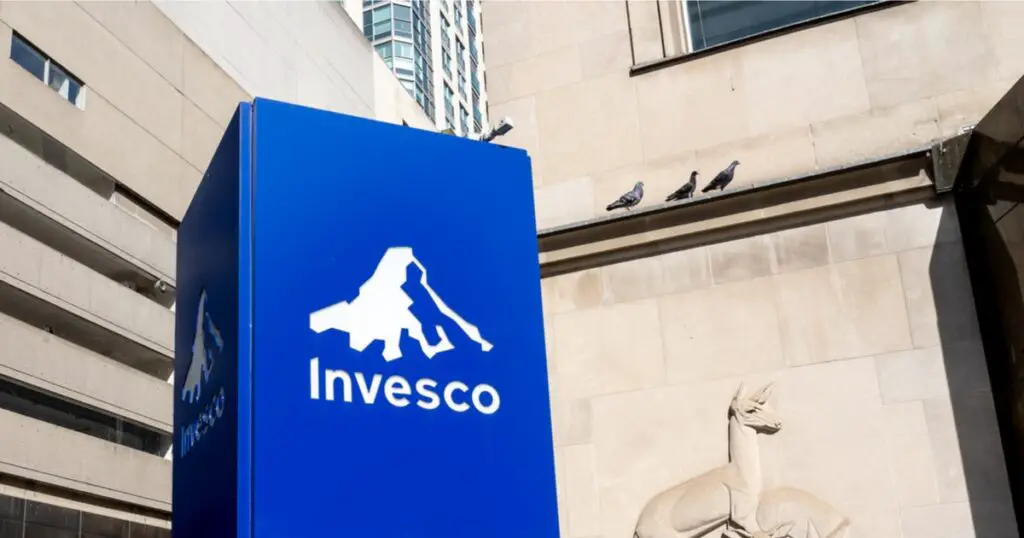 On September 8, the fund management giant Invesco Mutual Fund submitted documents to India's Securities and Exchange Commission to invest in Invesco Elwood Global Blockchain UCITS Exchange Traded Fund (ETF).
The fund is mainly aimed at investing in blockchain-listed companies in developed and emerging markets. According to the "Economic Times" report, the annual return rate of Invesco Elwood Global Blockchain ETF was as high as 82% last year.
Although blockchain technology is closely related to cryptocurrency, there are still differences. Blockchains incorporate several important features such as immutability, encryption, and distributed storage, which combined makes secure peer-to-peer transactions possible and in turn, has created the means to end human dependence on credit and thus credit intermediaries.
Therefore, blockchain technology is mainly used in cryptocurrency mining hardware, technical operations, financial services, and payment systems.
According to Invesco's official introduction, Invesco Elwood Global Blockchain UCITS ETF is a fund that tracks the net total return performance of the global stock index ("reference index").
This type of reference index is calculated and distributed by the technology provided by Germany-based index provider Solactive AG at the airport and Elwood Asset Management, an investment company for digital assets.
The management fee of Invesco Elwood Global Blockchain Exchange Traded Fund is as high as 0.65%.
Image source: Shutterstock