Robinhood Introduces Cryptocurrency Recurring Investments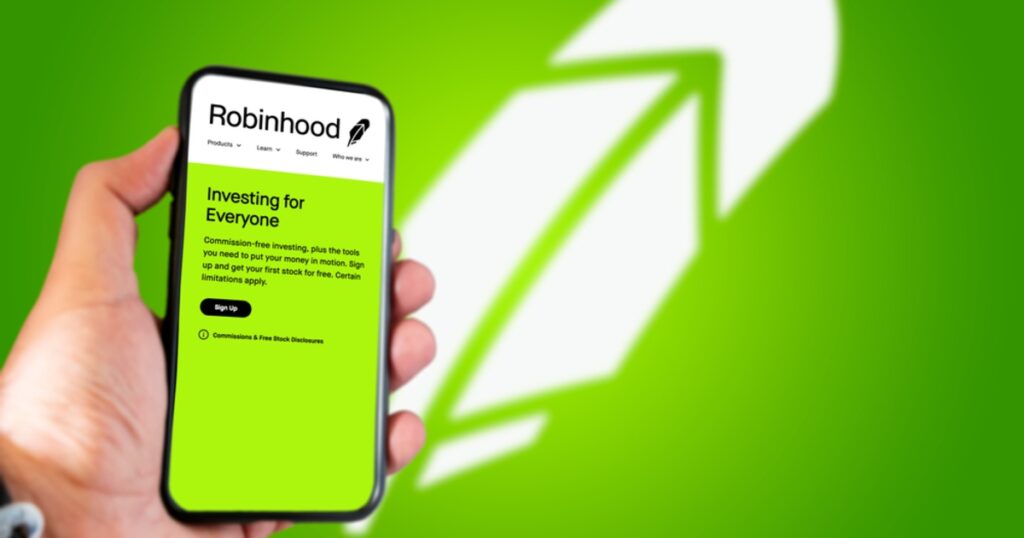 Robinhood Markets Inc. is launching a new cryptocurrency recurring investment feature that lets customers automatically invest in cryptocurrencies in a daily, weekly or monthly schedule.
The US financial services company stated that such a service would let customers automatically invest in cryptocurrencies like Bitcoin, Ethereum, Dogecoin, and other supported crypto tokens without a commission fee.
The new feature is set to allow its customers to purchase cryptocurrency commission-free and with a little as $1 worth of cryptocurrency of their choice monthly, weekly or even daily.
Christine Brown, the Chief Operating Officer of Robinhood Crypto, talked about the development and said that the ability of customers to buy small amounts regularly is especially useful when it comes to the especially volatile crypto markets.
Brown stated that the new feature for Robinhood's cryptocurrency product will allow customers to autonomically make investments in the market on a recurring basis and help to reduce the impact of cryptocurrency's volatility by allowing investors to invest in intervals rather than in large lump sums – a popular strategy known as dollar-cost averaging. 
"Dollar-cost averaging encourages investing money gradually at regular intervals, rather than all at once and regardless of where market prices stand, to help smooth out the price swings that can sometimes occur,"
Brown further mentioned that the recurring purchase feature would especially appeal to investors new to cryptocurrency and intimated the market's frequent crashes, like on Tuesdays September 7, Bitcoin and Ethereum plunged their values by as much as 15% before partially recovering.
"The crypto markets can be volatile due to the nature of the industry. Investing on a recurring basis can help you focus on long-term growth, reduce risk, and reduce the stress of timing the markets," Brown said. "This allows customers to take a long-term approach to crypto," she added.
The product is now available to a number of select users on the RobinHood investment platform, beginning Wednesday, September 8.
Robinhood is not the only cryptocurrency platform that allows users to invest automatically. Rival competitors, such as Coinbase and FTX.US also provide similar features.
However, during the announcement of the new feature, Robinhood stated that any recurring feature would come with no fee or commission, contrasting this to other cryptocurrency platforms where transaction fees can be up to 4%. The comment may have targeted Coinbase, the largest cryptocurrency retail service, which charges a fee on every transaction and is working to be Robinhood's biggest strategic rival.
Making Crypto Trading Easy  
After assisting a new generation of investors in getting into stock markets, RobinHood is increasingly doing the same for cryptocurrencies. And its investors appear to love cryptocurrencies.
In its first earnings report as a public company, Robinhood stated that cryptocurrency trading accounted for 52% of its main source of revenue, and Dogecoin made up 62% of cryptocurrency trading volume.
During the spring, more than $4 of every $10 that the firm made in revenue came from customers trading Dogecoin, Bitcoin, and other crypto-assets.
Due to such impressive results, RobinHood stated that it wants to make it easy to trade any asset its customers are interested in, which increasingly means cryptocurrency.
Image source: Shutterstock