Is Bitcoin is undervalued and oversold?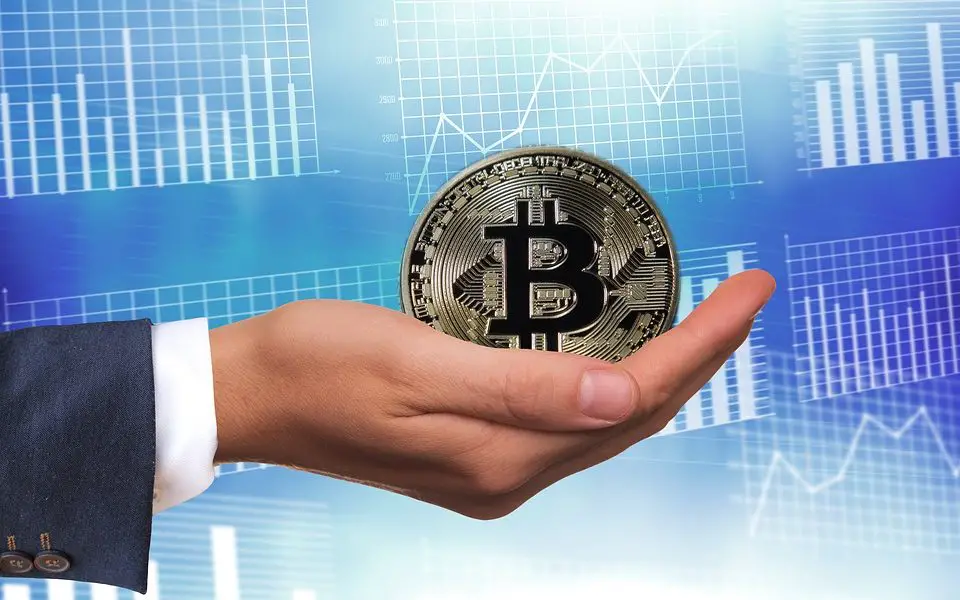 Fidelity's Jurrien Timmer has published data to show that Bitcoin is currently undervalued and oversold.
Like crypto YouTuber Anthony Popmpliano, he says that there is currently a massive redistribution from small investors to large investors.
Bitcoin is cheaper than it looks, says Jurrien Timmer, director of global macroeconomics at Fidelity Investments. He currently considers Bitcoin to be both undervalued and oversold.
In a series of tweets on Wednesday, the investor explained that the price-to-earnings ratio is at levels last seen in 2013 and 2017. Similar to the stock market's price-to-earnings ratio, the P/N ratio is used to indicate whether stocks are under/overvalued. When the ratio is high, it indicates that an asset is overvalued and vice versa. With bitcoin price at levels last seen in December 2020, Timmer concludes that bitcoin is likely undervalued, adding:
"The evaluation is often more important than the course."
He then posted a chart of Bitcoin's non-zero addresses versus market cap and commented:
"Price is now below the network curve of demand."
Bitcoin price-value divergence, the weak sell to the strong
He also showed how technically oversold Bitcoin is, citing Glassnode's dormancy flow indicator. This metric shows the value of Bitcoin by comparing its price to users' spending habits. The on-chain crypto intelligence firm says that low dormancy flow indicates heightened optimism among long-term investors.
At the moment the indicator is as high as it was last in 2011, which means that a massive bottom-up reallocation is taking place. Anthony Pompliano, one of the founders of Morgan Creek Digital and crypto YouTuber shares this same view. In a recent interview with Fox Business Monday, Pompliano noted the divergence between BTC 's price and value , adding:
"It's not that bitcoin's value is wrong: what we're seeing right now is bitcoin's flow from weak, short-term investing to the big, long-term investing."
On Thursday, Bitcoin's Fear and Greed Index indicated "Extreme Fear", which was last seen in the third quarter of 2019. Such times are often seen as good buying opportunities. Michael Saylor, head of Microstrategy, the world's largest Bitcoin holding company, is among those who believe now is a good time to start adding to your Bitcoin holdings. For him, the digital asset remains valuable despite the price volatility, no matter where the price is.
Fidelity's crypto game
Along with Timmer, Fidelity is one of those who have championed Bitcoin. The financial services company plans to launch a bitcoin-based retirement investment plan for US 401(k) account holders. Meanwhile, Timmer's predictions on Bitcoin have remained consistently positive.
Fidelity's plan drew derision from many, including US Treasury Secretary Janet Yellen, who sees cryptocurrencies as unsuitable for retirement planning. For example, the previously high-interest crypto lender Celsius is currently experiencing an extreme liquidity bottleneck, which is having an impact on the Canadian pension fund CDPQ. Fidelity, on the other hand, has no such problems.