Twitter Founder Jack Dorsey and Rapper Jay-Z Launch Crypto Education Program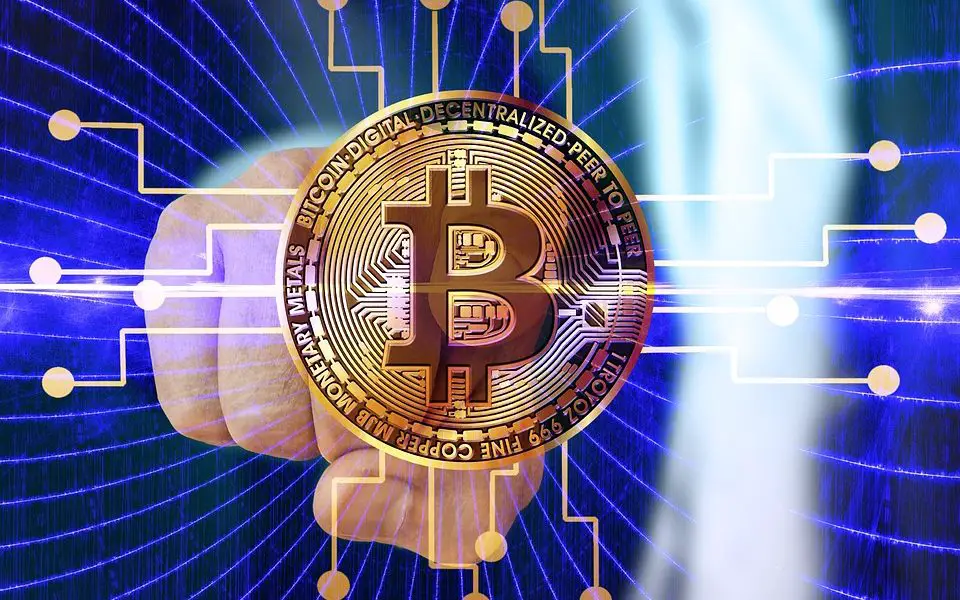 The crypto course is intended for children and young people between the ages of five and 17. Jack Dorsey explained that the program has already been successful in Africa and South America and is now being brought to the USA.
Twitter founder Jack Dorsey and rapper Jay-Z launched a crypto academy themed "knowledge is power" that will offer basic crypto education with a focus on bitcoin. Training is initially limited to residents of the Marcy Project public housing in New York. It is free and lasts three months. It starts on June 22nd and ends on September 7th.
Participants can attend either in person or remotely. The content is about managing personal finances with the help of cryptocurrency. According to the Bitcoin Academy website, "The focus is on Bitcoin because it is the future of money."
In a joint statement by Jay-Z and Jack Dorsey, the program aims to prove that people become more independent when they have access to powerful, helpful tools. Dorsey added that Jay-Z picked the Marcy project because he grew up in one of the houses himself.
The two went on to say that the success of similar programs in Africa was the reason they launched a similar project in New york. Crypto has become an important tool for most countries in Africa, South and Central America.
Dorsey sees the new financial world in cryptocurrencies. He believes that crypto will level the financial field for all countries in the world by replacing banks. Jay-Z shares similar views. The musician has invested in various blockchain-related projects. One of its investments is Alchemy, the company behind several top Web3 projects. The most famous project is OpenSea, the well-known NFT marketplace.
Jack Dorsey and Jay-Z have collaborated before
Earlier last year, Dorsey paid $300 million to become an investor in Tidal. Jay-Z is the owner of Tidal, the music streaming app. Part of the deal was bringing Jay-Z to Block's board of directors. Dorsey is one of the founders of Block – formerly Square – a crypto payment service provider.
However, the educational program comes at a time when the crypto market is in turmoil. The Bitcoin price is at the bottom of the basement while it was still at $69,000 in November 2021. Today it is around 63% below that.
The overall crypto market hasn't fared any better. The collapse of the Terra Network drained more than $200 billion from the crypto market cap early last month. Additionally, the Federal Reserve's decision to hike interest rates and scrap business stimulus packages has hurt crypto prices. Leading altcoin Ethereum is down 50% from its peak. Other cryptocurrencies have similarly crashed.