JPMorgan CEO Admits He Does Not Care About Bitcoin But Foresees 10 Times Growth in 5 years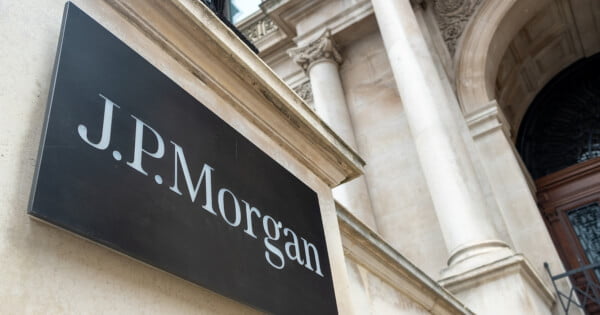 In a recent interview with the Times of India, JPMorgan Chief Executive Officer, Jamie Dimon, admitted that he does not care about Bitcoin in direct response to whether the digital currency should be banned or regulated.
Dimon noted that he could not seem to place why there is so much fuss around the premier digital currency, adding that people waste too much "time and breath" on it.
Commenting on the potential for the coin to be regulated, the banking guru said he believes "it is going to be regulated" eventually. However, he cannot place under what category the nascent asset will be placed. He highlighted the potential possibilities to include assets, foreign exchange, digital currencies, or even security. Dimon pointed out that each country will act uniquely based on how they will choose to regulate cryptocurrency.
In Dimon's own words;
"I don't really care about Bitcoin. I think people waste too much time and breath on it. But it is going to be regulated. […] And that will constrain it to some extent. But whether it eliminates it, I have no idea, and I don't personally care. I am not a buyer of Bitcoin."
Amidst the broad pessimism the banking veteran pointed out, he said despite the uncertain regulatory climate surrounding the cryptocurrency, it does not mean the asset cannot grow by 10x in the next five years from the current level it is trading at. Should the cryptocurrency near this price point in the projected time frame, it will be trading at a price of over $420,000 and atop a valuation of over $8 trillion.
Bitcoin has continually being a sweet point of debate amongst mainstream financial analysts and investors, with a major camp notable bearish on the coin on the grounds of extreme volatility. The other group are those whose insistent clamour for an imminent price surge is helping to drive the retail enthusiasm we continue to see in periods of major corrections.
Image source: Shutterstock