Kraken violates sanctions: $362,000 fine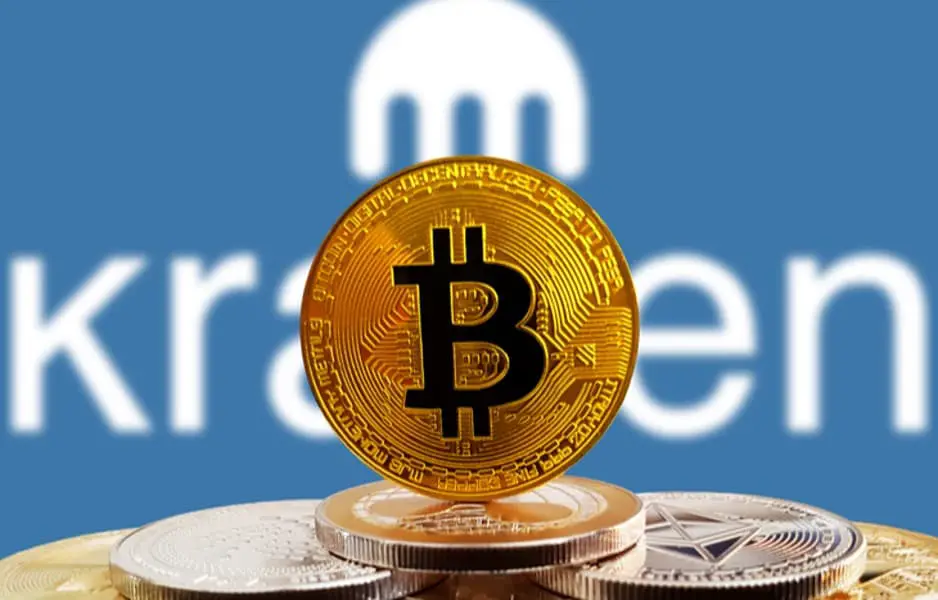 Crypto exchange Kraken violated sanctions imposed on Iran by the US Treasury Department. As a result, US authorities are now demanding a fine of $362,000.
Crypto exchange violates US sanctions on Iran
The US Treasury Department has fined San Francisco, California-based crypto exchange Kraken $326,158. This emerges from a document from the US authority .
The reason for the fine is violations of sanctions imposed on Iran by OFAC, a branch of the Treasury Department. The oldest US sanctions against Iran date back to the 1990s. Further measures have been added since 2011.
Kraken had not implemented the required sanctions in time. Iranian users were able to use the marketplace even though they were connecting to the service's servers via an Iranian IP address.
According to OFAC's own statement, the penalty is relatively low because Kraken reported the cases concerned. The Treasury also believes it was a mistake.
To avoid doing business with sanctioned users, Kraken checked the user's IP address at the time of registration. In addition, an examination of the person was carried out.
The document does not provide any further details on this personal examination. At least part of the illegal transactions took place when KYC did not yet exist in the crypto sector.
From October 14, 2015 to June 29, 2019, Kraken processed 826 illegal transactions. The responsible users were in Iran at the time, it is said. Therefore, the use of octopuses was actually forbidden to them.
The total volume of the transactions is 1.7 million US dollars. Kraken only introduced an automatic IP block after the period mentioned .
Kraken invests $100,000 in analytics software
In order to clarify compliance with sanctions in the future, the authorities and Kraken also agree on an investment of 100,000 US dollars. This money flows into analysis software, which is supposed to enforce the sanctions automatically.
Iran itself is increasingly using cryptocurrencies to circumvent sanctions. Bitcoin is now even used in foreign trade . Domestically, however, cryptocurrencies are subject to bans.
Despite having its headquarters in the USA, Kraken is seen in the scene as a crypto exchange that tends to be liberal. Its founder Jesse Powell repeatedly represents liberal positions.