Polygon (MATIC) cooperates with Starbucks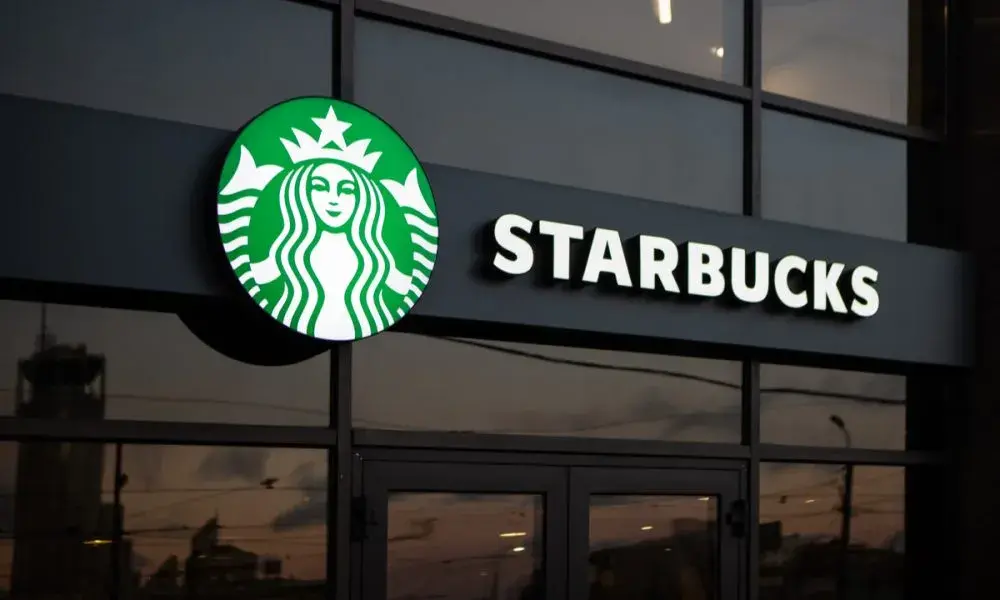 Polygon (MATIC), the Layer 2 solution for Ethereum, is cooperating with the Starbucks coffee house chain, giving a wide range of users the opportunity to playfully take their first steps into Web3. The resulting loyalty program, Odyssey, is slated to launch in 2022.
Polygon (MATIC) operates Starbucks Odyssey
The US coffee house chain Starbucks announced in the spring that it wanted to enter the NFT business. Now there is concrete information about this plan. A loyalty program is introduced under the name Starbucks Odyssey.
Chain customers can earn NFTs through mini-games and activities . In addition, there should be the option to buy them specifically for money. Employees of the chain also have the opportunity to participate.
It is not yet known exactly when the project will open its doors. However, in a press release , Polygon states that the release will take place later this year.
Polygon (MATIC) is a layer 2 solution for the most well-known smart contract platform Ethereum (ETH). Thanks to Polygon, expensive and sluggish transactions on the ETH mainnet can be avoided.
In addition to higher speed and lower costs, Polygon's energy consumption is also significantly lower than that of Ethereum – at least until the merge soon . This element is particularly important for institutions so that they do not become the focus of a climate debate.
What does the Starbucks loyalty program offer?
Starbucks aims to provide exciting content and events for its customers. The Web3 is considered suitable for this. So you plan the provision of digital content that came about through cooperation with well-known personalities.
In addition, Starbucks Odyssey users will have the chance to participate in exclusive events. That's why the Odyssey is called a unique loyalty program.
However, it will still take some time before that happens. Until then, users can join a waiting list.
Polygon is enjoying increasing use by well-known companies. Most recently, Mercedes-Benz launched the Acentrik data platform for Southeast Asian users. Adobe, Stripe and Dolce Gabbana are already using the blockchain .
MATIC currently ranks twelfth among the largest cryptocurrencies by market capitalization .