ProShares Confirms to Start Trading Bitcoin Futures ETF on NYSE Tuesday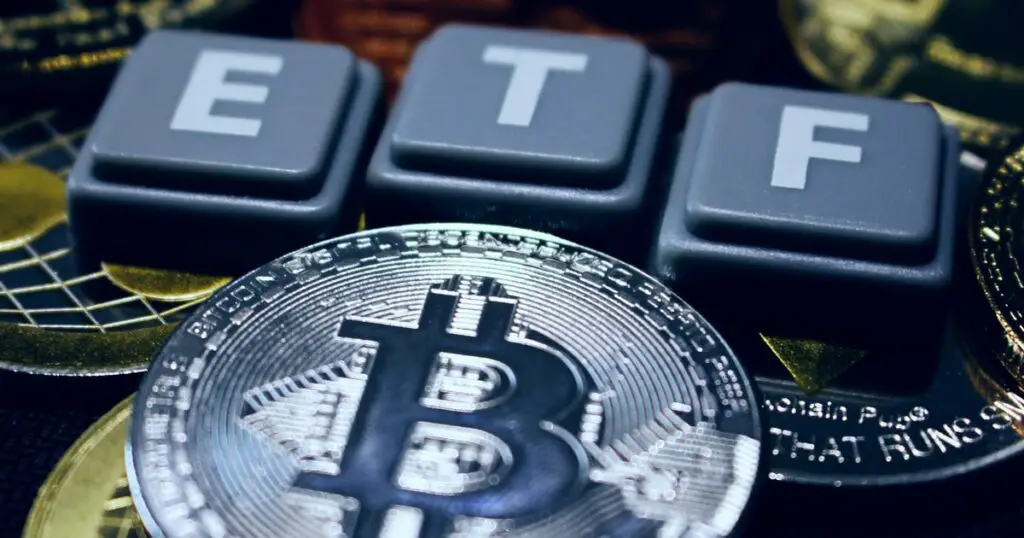 American Exchange Traded Funds (ETFs) provider, ProShares, has confirmed Monday that its Bitcoin Futures backed ETF product will begin trading on the New York Stock Exchange (NYSE) under the ticker symbol 'BITO' Tuesday. 
As contained in the announcement, the ETF product will track Bitcoin Futures and not the digital currency. "We believe a multitude of investors have been eagerly awaiting the launch of a bitcoin-linked ETF after years of efforts to launch one," said ProShares CEO Michael L. Sapir.
"BITO will open up exposure to bitcoin to a large segment of investors who have a brokerage account and are comfortable buying stocks and ETFs, but do not desire to go through the hassle and learning curve of establishing another account with a cryptocurrency provider and creating a bitcoin wallet or are concerned that these providers may be unregulated and subject to security risks."
The approval of the ProShares Bitcoin ETF product, as reported last week, marked a major milestone for the digital currency industry and ETF products as a whole. ProShares Bitcoin ETF comes off as the very first of its kind in the U.S after multiple rejections by the U.S. Securities and Exchange Commission (SEC).
According to ProShares, the Bitcoin Futures ETF product will offer investors the long-sought opportunity to gain exposure to bitcoin returns transparently and conveniently through a brokerage account. BITO can be bought and sold like a stock, terminate an account at a cryptocurrency exchange and for a crypto wallet, as well as all of the hassles that come with actively investing in Bitcoin.
The anticipation for the launch of BITO has fueled a week-long growth in the price of Bitcoin. The premier cryptocurrency is trading at a price of $61,329.13 at the time of writing, according to data from CoinMarketCap, and has printed a 7.42% growth in the past week. With the launch today, an additional upsurge in the price of BTC will not come as unexpected. 
The launch is also expected to encourage the approval of similar applications for a Bitcoin ETF product, marking a new era that will see increased institutional money flowing into the digital asset class.
Image source: Shutterstock