SEC and Ethereum: did they collude?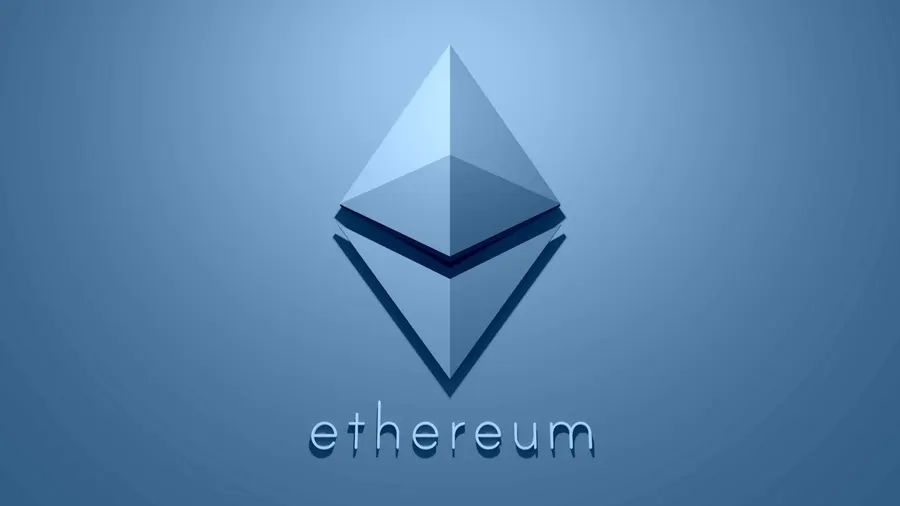 Do SEC and Ethereum have an unusually close relationship? Critics claim just that, basing themselves on information about possible collusion. Information from a legal case between the authority and Ripple contradicts this thesis.
SEC, Ethereum and Ripple in conflict
For months, the SEC has been accused of corruption in dealing with Ethereum . The authority is biased due to affiliations with ETH and is therefore trying to crush XRP, according to the allegation. Did secret agreements really come about between cryptocurrency developers and the authorities?
New information is now bringing light into the darkness. It was above all XRP supporters who criticized the crypto industry and the authority on the basis of these allegations. Many XRP supporters sense a conspiracy to their detriment.
The debate started after William Hinman publicly stated in 2018 that Ethereum is not a security. Hinman was a senior official at the agency at the time. It was only years later that the speech came under criticism because the SEC has since accused cryptocurrencies of being securities under US law.
The first major case has been happening since December 2020. Since then, there has been a legal dispute between the SEC and Ripple with exactly that allegation. Accordingly, XRP is a security. However, the fact that Ethereum should not fall into this category caused resentment among many XRP supporters.
Because it became known that Hinman was in correspondence with Ethereum developers, some critics still suspect a conspiracy or corruption.
Was there collusion between ETH and the SEC?
Recently, new documents appeared in the legal dispute between Ripple and the SEC. Further details emerge from this. Apparently, there were no secret agreements – at least not in the sense that XRP supporters often assume.
It seems that William Hinman was in contact with Ethereum inventor Vitalik Buterin to clarify technical details. Accordingly, Hinman wanted to find out in conversation with Buterin whether his legal assessment was correct, which said that ETH is not a security.
In order to arrange an interview, the official contacted the Canadian national in 2018. Hinman asked Buterin in an email to "confirm our understanding of how the Ethereum Foundation works."
The Ethereum Foundation (or Ethereum Foundation) is a non-profit organization registered in Zug. It exists for the purpose of gathering information and promoting the development of cryptocurrency.
The SEC's lawsuit against Ripple has still not been averted. Several attempts by the crypto company to rely on Hinman's specific testimony about Ethereum did not seem enough to the court. Ripple itself sees no significant difference in its structure compared to Ethereum.