Europe's top executives leave Binance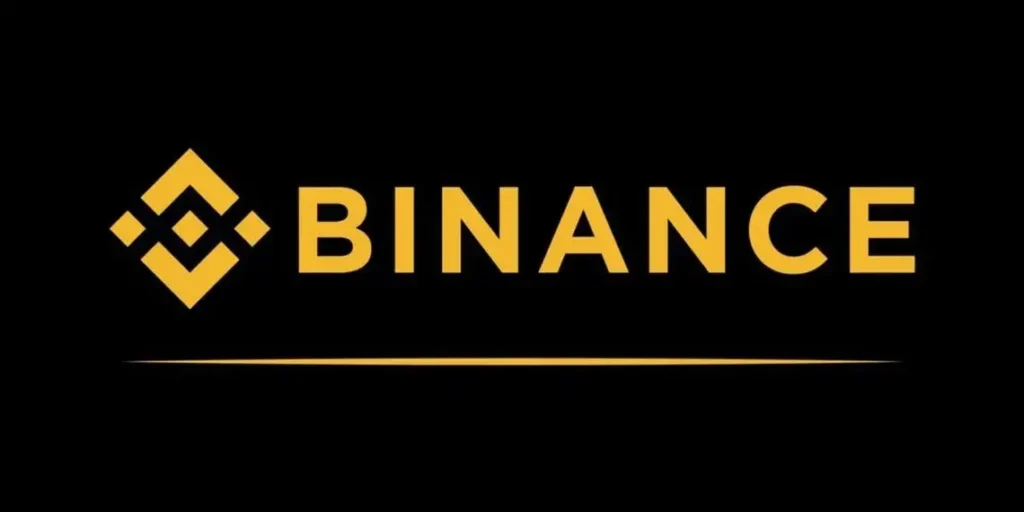 A number of senior executives tasked with driving Binance European business have left the company in recent months, according to a report by financial magazine FFWD . The world's largest crypto exchange is currently in the sights of the American financial regulator SEC because of allegations that customer funds were mixed with their own funds.
Binance: European top managers are leaving the crypto exchange
Just a year ago, Binance founder Changpeng Zhao, also known as CZ, embarked on a promising European tour, during which he met former Italian Prime Minister Giuseppe Conte and attended various crypto events. He spoke about the company's expansion plans, including in Germany. However, CZ, CEO of the largest crypto exchange in the world, has had to scale back his travel plans. The SEC is currently filing lawsuits against the company and against CZ personally, and he has been personally subpoenaed. The allegation is that Binance used customer funds unlawfully. The company denies these allegations.
But Binance is also facing challenges outside of the USA. Part of the expansion strategy was to apply for licenses in the respective markets. Apparently this turned out to be more difficult than expected. Several managers, including three members of the German-speaking team, are about to leave the company or have already done so.
A prominent departure in the German crypto scene is Michael Wild, who should build up the business in Germany, Austria and Switzerland together with his team. He has already relinquished his position as CEO of Binance entities and will leave the company at the end of June. His co-managing director in Austria, Raphael Zakarias, has already left Binance.
Interesting : Binance.US Ex-CEO Catherine Coley Breaks Years of Silence in SEC Lawsuit
License in Germany at risk
High-ranking managers have also left the company at European level. Martin Bruncko, who held the title of "Executive Vice President, Europe" at Binance, has not been with the company since May, according to the LinkedIn careers network. Bruncko was once a senior adviser to Slovakia's finance minister and sat on important EU bodies. Upon joining Binance, he expressed optimism about the company's new phase of growth and stressed the importance of compliance. About a year and a half later he left the company.
Additional executives have left the company in recent weeks, including:
Mike Ringer, Head of Legal (Europe & CIS), London
Lynn McConnell, Director Compliance Europe, London (since the end of the year)
Daniel Trinder, Vice-President for Government Affairs and Policy, UK
Doron Rozenberg, Head of Marketing DACH, Frankfurt.
Binance is known to have attempted to obtain its own licenses in many European countries over the past few months. While this has been successful in France, Italy and Cyprus, it has failed in Germany. "Binance will not get a license in Germany unless BaFin is a chip shop," a former manager was quoted as saying by Wirtschaftswoche. The process in the US is likely to further delay license applications worldwide. Jonas Jiinger will now take over the business in Germany. He joins Binance from a crypto company in Austria.