South Korea could become the first country in the world to tax NFTs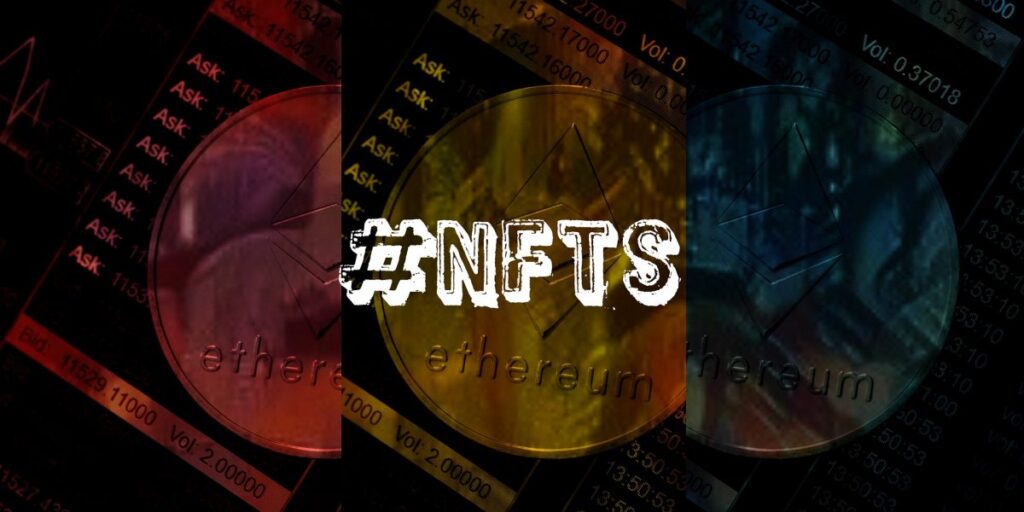 South Korea wants to be the first country in the world to tax non-fungible tokens (NFTs). The country has already introduced a 30% tax on crypto transactions – which will come into effect from 2022.
As the Corea-Herald reports, the almost exploding NFT sector is now also targeted by the Financial Services Commission (FSC). According to its vice chairman Doh Kyu-sang, the regulator plans to put profits from NFT sales under the current Law on Specified Financial Transaction Information. According to this law, all profits from the purchase or sale of virtual assets are considered "other income" and are therefore taxable.
South Korea and NFTs
An excerpt from the report reads;
"Owners of virtual assets, such as NFT artwork by a famous artist, are required by law to pay 20% tax on any income in excess of 2.5 million won – $ 2,102 – from the sale of those assets."
And like most of the new tax regulations, this one in South Korea is not being accepted without resistance. The country's Treasury Department does not approve of the FSA's rating of an NFT as a virtual asset. Finance Minister Hong Nam-ki said;
"I think that NFTs are not yet a virtual asset."
These controversial opinions are likely to cause a lot of confusion – to the detriment of the market.
Along with China, South Korea is one of the countries that made headlines when it comes to crypto regulation. However, unlike its north-western neighbor, the country has not enacted a complete ban on digital assets and related businesses. The effects of regulation were also not as crushing and market-moving as China's reprisals.
Regulation and crypto paradises
In September, the country required all crypto exchanges to register with the FSC as part of an anti-money laundering effort. Towards the end of the month, many exchanges – mostly small and medium-sized – had to close due to non-compliance.
With all that said, some countries in the world pride themselves on being crypto-friendly tax regions that support the digital economy and technological innovation. These include Belarus, El Salvador, Malaysia, Malta, Portugal and Bermuda. The latter are even famous for being the first government in the world to accept fees and taxes in cryptocurrency.