Theta blockchain leveraging on decentralized media and entertainment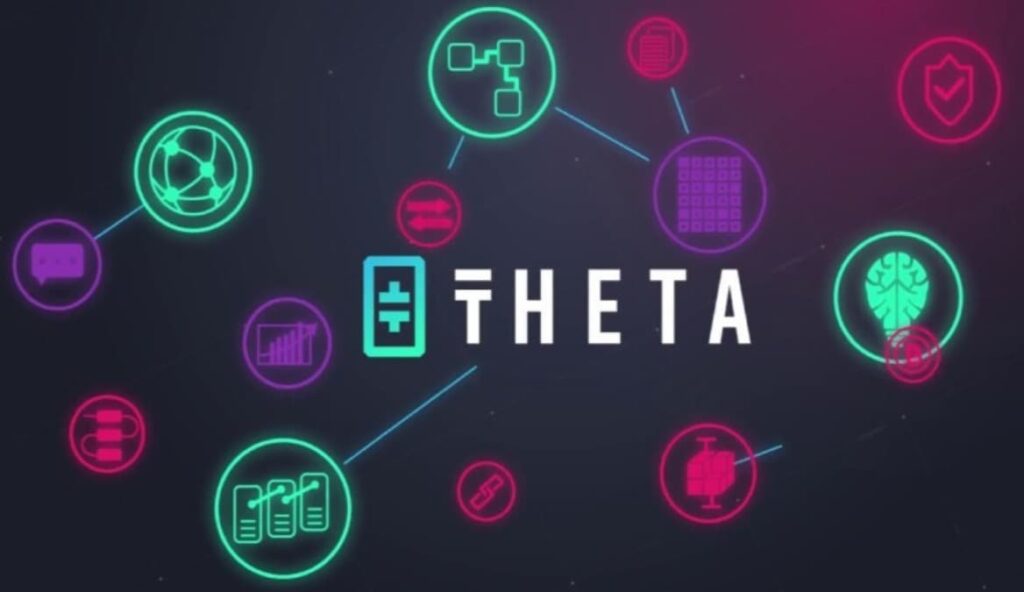 Theta blockchain is now focusing on developing the Theta ecosystem for decentralized media and entertainment. Initially, Theta was focused on protocol development and implementation. Mainnet 3.0 was launched successfully and over 40 percent of TFUEL staked with over 8,000 Elite Edge Nodes. For the rest of 2021 and beyond, Theta has plans to become the leading global media and entertainment blockchain.
To further this vision, Theta intends that all of its stakeholders benefit. These include the Theta community, OOT/video platforms, ThetaDrop NFT community, and brand partners among others. Already, some of the world's popular video platforms have been integrated with Theta peer-to-peer (P2P) streaming infrastructure 1. These are THETA.tv, CONtv Anime, Cinedigm, World Poker Tour, GameTalkTalk, GFUEL, MovieBloc, and many more.
Theta decentralized media and entertainment blockchain
Currently, Theta is having discussions with worldwide video and OTT platforms regarding decentralized streaming and video delivery and NFTs. With NFTs becoming an increasingly profitable industry, the talks include building NFTs on the Theta smart contract platform. Another aspect is integrating exclusive NFT drops as part of the live experience on movies and shows through multiple seasons. Also in the list is incentivizing viewing with TFUEL and incorporating a fan reward and engagement program. The first global video platform to partner with Theta on this will experience the first-mover advantage. Benefits include a reduction in content delivery costs, better user engagement, increased revenues, and creator-to-fan touchpoints.
Importantly, the Theta Edge network will need to expand from video, data delivery, and computing to decentralized storage. Theta's Elite Edge nodes are the most suitable for storage and delivery of all kinds of digital media. Images, videos, music, and any digital asset make the list. The network's governance and security are assured as more than 60 percent of Theta's fully diluted supply is staked.
TDROP token
The new Theta TNT-20 token, TDROP, is natively built on the Theta blockchain. The token rewards NFT liquidity mining to incentivize usage of ThetaDrop NFT Marketplace. It also rewards Theta validators and guardians.
Moreover, TDROP will serve as a governance token for ThetaDrop and the NFT Marketplace. Developers found it necessary to create a different token, since THETA and TFUEL tokens already have other uses. Stakeholders can therefore choose which token to use depending on its purpose and their intentions.
Notably, TDROP will have a fixed supply of 20 billion tokens, with a target launch date of February 1, 2022. Different portions of the tokens will be allocated to various stakeholders, and there will be no TDROP token sale event. In addition, the use of TDROP will not overlap or alter how THETA and TFUEL tokens are used. THETA stakers will, however, receive 20 percent of the total supply of TDROP for staking and running Theta nodes. Node operators, on the other hand, will earn 1 percent off any TFUEL sales once NFT storage is established. More information on Theta and the TDROP token is available on Theta Ecosystem 2022 & TDROP Token whitepaper.
Credit: Source link