Robinhood Explores New Feature to Protect Investors from Crypto Fluctuations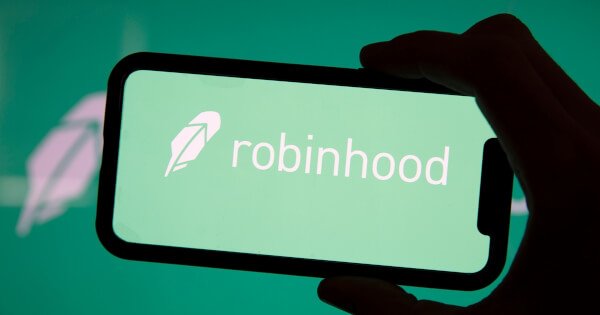 Zero-commission financial trading platform Robinhood is exploring a new feature designed to protect investors from price fluctuations during investing in cryptocurrency trading.
According to a Bloomberg report, Robinhood is studying price fluctuation protection mechanisms to protect the interests of investors against the unpredictable high volatility of cryptocurrency prices based on the code of the iPhone app test version discovered by iOS developer Steve Moser.
The code shows:
"To protect your orders against price volatility, we may sometimes skip your recurring orders or buy less than your chosen amount."
A spokeswoman representing Robinhood declined to comment.
In addition, American financial technology and financial services company Robinhood is developing an option called "comprehensive investment" through which investors can invest their debit or credit card change in designated stocks.
Robinhood said that at present, investing in small change has become a prevalent strategy for novice stock investors, and it is also an important market that competes with trading platforms such as Acorns, Chime and Wealthsimple.
The Chief Financial Officer Jason Warnick said that on the firm's growth strategy:
"There is more we can do with direct deposit and debit cards, particularly given the opportunity to connect rewards with our brokerage and crypto offerings."
According to the files from financial trading platform Robinhood for an IPO in the US amidst a growing sect of brokerages exploring public listings, Robinhood, known for charging zero commissions to its traders, has room for cryptocurrencies, a growing asset class that accounted for 17% of the firm's total revenue.
Image source: Shutterstock