Venture capitalists invest $ 100 million in IOTA new assembly network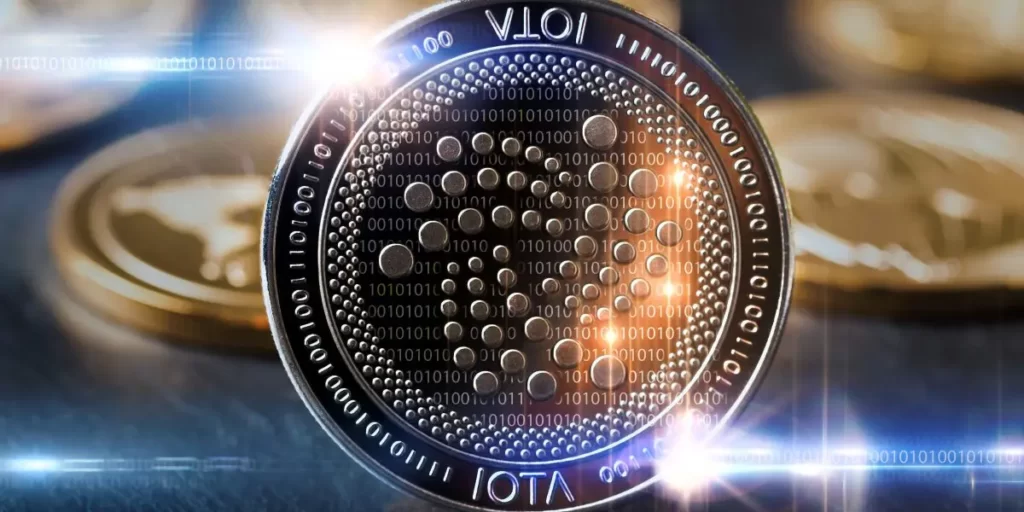 In a recent interview with Reuters , Dominik Schiener, co-founder and chairman of the IOTA Foundation revealed that some of the largest Asian venture capital firms and crypto hedge funds have raised $ 100 million to invest in the newly launched Blockchain Assembly, which is part of the IOTA- Ecosystem was built. Assembly plans to focus on decentralized finance (DeFI), non-fungible tokens (NFTs) and cryptocurrency games. As a new, decentralized Layer 1 smart contract network, the platform will continue to feel its way into the emerging web 3 and metaverse space.
As we reported, Assembly will provide developers, creators, early adopters and DAOs with a staggering 70% percent of the total ASMB token offering. The main assembly network is to start as a permit-free network in 2022 and be managed by the IOTA community.
According to the interview, the venture capital investors support Assembly's vision. Schiener revealed that the platform has received a lot of attention from Asia as some of Asia's largest venture capital investors, led by LD Capital, HyperChain Capital, Signum Capital and Huobi Ventures, have invested $ 100 million in the platform.
The project had previously received $ 18 million in a seed round from established crypto funds and individuals, with this amount being used to promote technological development. The $ 100 million will support builders and teams who wish to capitalize on the opportunities offered by Assembly, with project teams being invited to apply for grants.
Billionaire investor Stelian Balta, founder of HyperChain Capital, said of the latest cash injection:
"We always needed a royalty-free, extremely scalable network for developers to develop highly scalable applications in the crypto ecosystem. Assembly offers just that. They have been pioneers in the crypto ecosystem since 2015, and we believe in their experience and vision for the next decade. "
Rae Deng, partner at Signum Capital, praised IOTA and the team behind it. He said that the team "anticipated the many problems that plague our industry today, such as scalability and transaction costs. IOTA's ledger structure has always been the answer to these problems, and Assembly is now putting this answer into practice … "
Schiener notes that he doesn't see Assembly as an Ethereum killer, but rather as a platform that can coexist with Ethereum. Indeed, developers who prefer the Ethereum Virtual Machine (EVM) for smart contracts can take advantage of full compatibility with the assembly infrastructure. Schiener explained:
"Each smart contract chain can be fully customized to meet the needs of the project. In addition, Assembly is already fully EVM compatible and offers support for WASM [WebAssembly] as well as Go, Rust and TypeScript as optional smart contract languages. "
Assembly allows developers to build on top of the blockchain. Connected to the IOTA ecosystem, this new blockchain will provide all of the functionality offered by IOTA, including security and scalability.