Warner Music Group plans Metaverse advance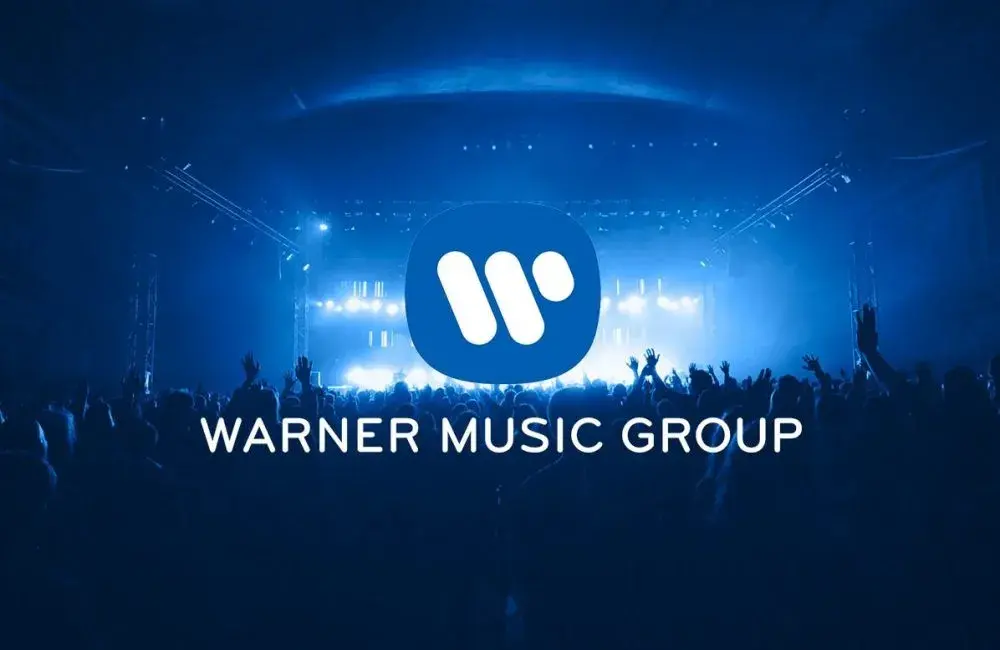 Recently, the "aggressive" NFT and DeFi plans of "The Walt Disney Company" became known via a job description on " LinkedIn " , which instead of the term "Metaverse" expressly rely on "storytelling of the next generation". After the big name in the film industry, one of the big ones in the music industry is now joining this push. The "Warner Music Group" is now also tackling the Metaverse story via a LinkedIn job advertisement .
What exactly is Warner Music Group looking for?
The US music group is looking for at least two employees who can develop and manage projects related to Web 3.0 . The first job involves creating marketing plans for Metaverse brands and platforms. The offer also reflects the search for new opportunities in the areas of Metaverse, Web3 gaming, AR and VR.
In addition, Warner Music Group would like a candidate who can boast "strong knowledge" of gaming and an interest in blockchain . The second position , on the other hand, focuses on the strategy of business partnership with the areas of Web3, Metaverse and Gaming. But the focus here is on building connections with brands, companies, platforms and individuals in these areas.
Metaverse push takes shape
What stands out in the request is that Warner Music Group is also eyeing the Metaverse and Web3 gaming opportunities in addition to NFTs. Especially since the job offer also sees the light of day almost a week after the record label partnered with OpenSea for music NFT drops. With this partnership, WMG, which is one of the world's three largest major labels, wants to strengthen the commitment of music fans through this partnership, which " The Block " also informed about, among other things.
"The Warner Music Group is a conglomerate of several music labels, such as Atlantic, East West and Warner Records, and manages over one million copyrights," the company continues to write in its job advertisement. On the website they describe their mission and their area of ​​responsibility with the words «Legends, world stars, big names or newcomers: countless great artists of all music genres are at home with us. Impact, hits, successes? Let's make it possible for you. We develop successes, market and promote music and talent and identify the stars of tomorrow». Then probably soon in the Metaverse?