Australia now has crypto police to fight money laundering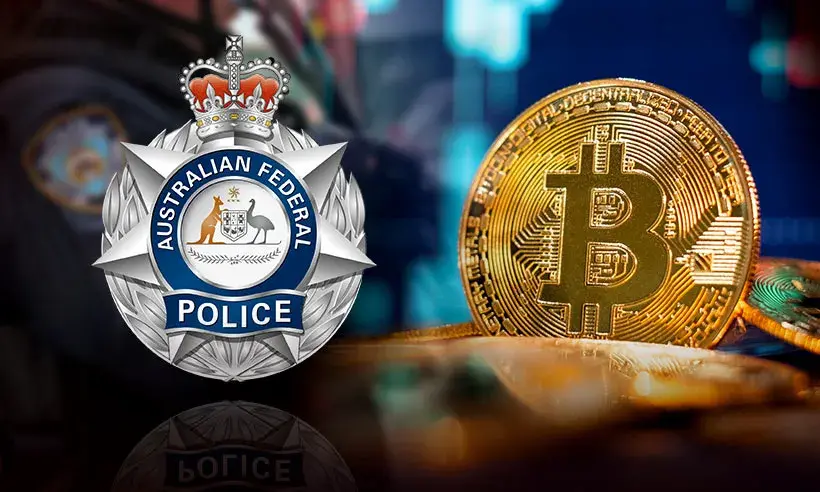 Many, many years ago, when Bitcoin was still new to the market, this would probably have been unimaginable. But over time, the culprits have also found their way in the crypto world and now there is a need for action. The escalating crimes related to cryptocurrencies have called the Federal Police of Australia into action. Without further ado, they have now set up a new cryptocurrency unit to take action against money laundering. The " Australian Financial Review " initially reported on this on Monday (September 5).
Crypto police also because of neo-Nazis
As the illegal use of cryptocurrencies has been increasing rapidly for almost four years, a new unit specializing in cryptocurrencies was launched last month. This was announced by the head of the Australian Federal Police (AFP) Asset Seizure Division, Stefan Jerga. Furthermore he said:
It targets assets. But it also provides that valuable investigative traceability and visibility into all of our orders across all of our stores. Whether they are related to national security, child protection or cyber. Also, being able to track cryptocurrency transactions across the relevant blockchains is also really, really important.
As early as April, the state financial news agency, " Australian Transaction Reports and Analysis Center (AUSTRAC) ", warned that cryptocurrencies were becoming increasingly lucrative for criminals. The deputy head of AUSTRAC explained that the anonymity and ease of cross-border transactions in cryptocurrencies make the asset class particularly attractive for neo-Nazis.
Crypto scams in Australia are increasing rapidly
Why crypto scams are such a big deal Down Under is revealed by reports scrutinizing 2021. In fact, Australians are said to have lost around $26 million last year as a result. Things didn't get any better this year, but far worse, according to the Australian Competition and Consumer Commission.
Between January this year and May 1st, Australians are said to have lost as much as A$205 million, the equivalent of around $139 million, to crypto scams. There is a strong belief that the actual figure is likely much higher. In the course of this, the crypto unit is said to have been set up after the AFP reached its goal of confiscating $600 million in criminal proceeds two years ahead of schedule. There was also a curious crypto fraud recently in Turkey .