BaFin shocks Binance: No crypto license for Germany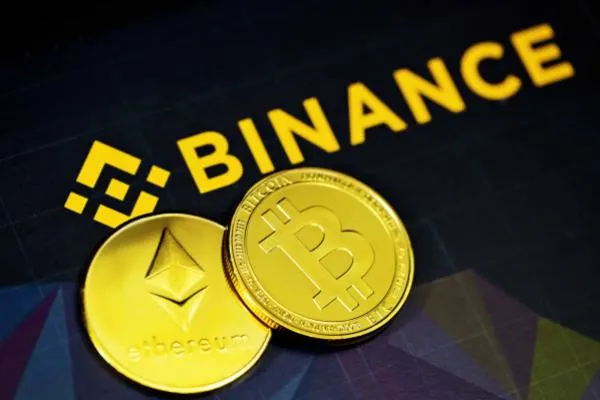 It is a hard blow for the world's largest crypto exchange Binance: According to exclusive information from "Finance FWD", the German financial regulator BaFin has denied the company the coveted license. A refusal that significantly slows down the company's expansion plans in Germany.
No BaFin license for Binance in Germany
Jonas Jiinger, who took over as head of Germany just a few months ago, had hoped to be able to convince the financial supervisory authority of the advantages of working together. The license was the key to the company's planned growth in Germany. "An approval would also be a strong signal for Germany as a financial center," emphasized Jiinger in an interview with the Börsenzeitung on his appointment.
But now it is clear: The regulatory requirements are too high for Binance. Insiders report that BaFin has made it clear to the company that no crypto custody license will be granted. Officially, the agency did not comment on individual companies, while a Binance spokesman said they are still working to meet BaFin requirements. It is an "ongoing process". But the message from the authority is relatively clear: no license for Binance.
Unexpected setback for CZ – but hope dies last
This decision is a major setback for the crypto exchange, which is already under pressure in several European countries. In the Netherlands, France and the UK, Binance lost licenses and had to exit markets. Even in Austria , the company was forced to withdraw its license application. The recent lawsuit by the US Securities and Exchange Commission (SEC) against Binance and founder Changpeng Zhao (CZ) has further aggravated the situation.
Without a license, Binance is not allowed to advertise in Germany. Thus, growth is severely restricted. Nevertheless, the company is one of the largest crypto apps in the country and has already attracted two million users. But in the long term, growth will not be possible without advertising opportunities.
But giving up is not an option. The company emphasizes that it intends to continue working in partnership with regulators worldwide. Binance is also making every effort to comply with the new EU regulations for crypto assets (MiCA), which will come into force on December 30, 2024. Europe continues to be an important market for Binance, where the company hopes to be successful in the long term, as it has done in Sweden, Lithuania, Poland, France, Spain and Italy. BaFin's cancellation is a setback, but hope dies last.